Lady Gaga names her next album 'Adele', causing confusion among her fans
The pop superstar announced the title of her sixth studio album on Twitter.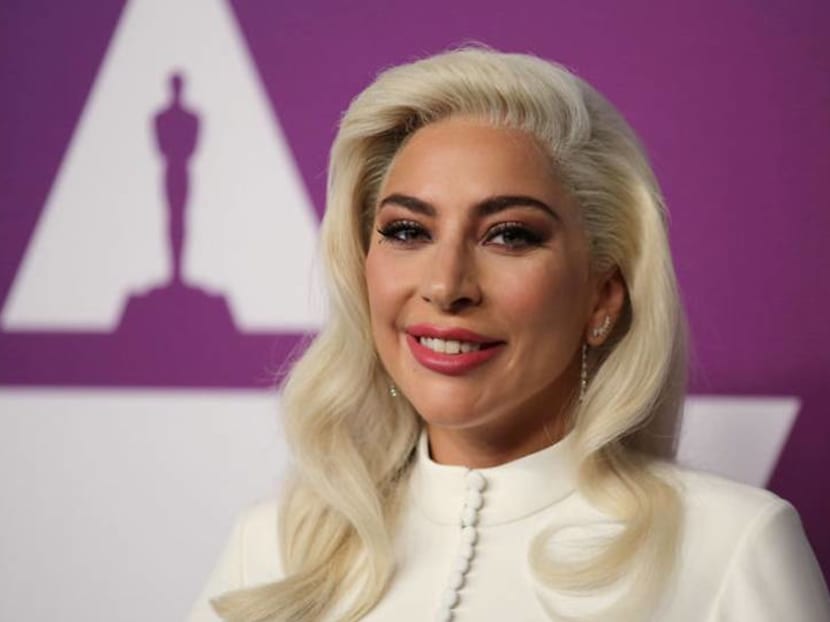 Early on Tuesday (Oct 2), Lady Gaga, 33, took to Twitter to reveal that her next album would be called Adele, after the award-winning British singer.
The Twitterverse, of course, responded with a mixed bag of emotions.

Most of her fans were shocked. Others assumed she was joking. Some wondered if a possible collaboration was in the works, with Gaga dropping a huge teaser.
User @Gaga_Crave cheekily took the liberty of "updating" Wikipedia with this new information.

The Interweb's rumour mill went into overdrive in light of Gaga's announcement, particularly since it came a day after an earlier rumour of a collaboration between Adele, Beyonce, Chris Martin and OneRepublic was revealed to be false.

In 2015, a similar collaboration rumour was sparked when Gaga and Adele posted a "wefie" of themselves on Instagram.

Gaga's last studio album, Joanne, debuted at No 1 on the Billboard 200 charts in October 2016.

Adele herself has yet to comment on Gaga's new album name. Her last Twitter post was in December 2018.