Coming soon: Lady Gaga's new album, Chromatica, has a release date
The singer's latest release will drop on Apr 10 and will also be available in CD and cassette form, and in various vinyl colours.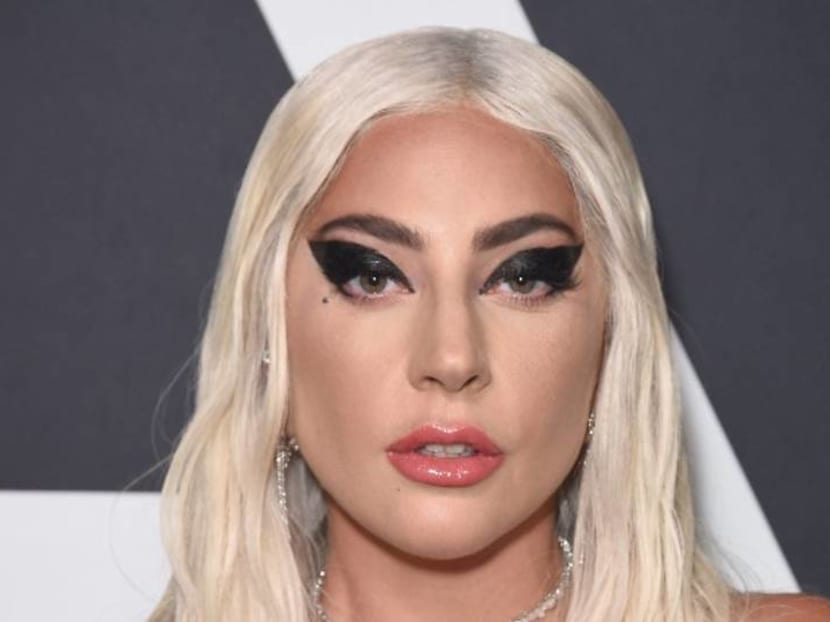 Lose the poker face – Lady Gaga's new album Chromatica has a release date and it's coming soon.
Just a few days after releasing her new single Stupid Love, Gaga announced on social media on Tuesday (Mar 3) that Chromatica will be out on Apr 10.
"Welcome to 'Chromatica', coming April 10," the singer wrote, also announcing that pre-orders were open as well. The post was accompanied by a logo, which Gaga says was made for fans to enjoy in the meantime, though it is not the new album cover.
The album's iTunes page indicates a total of 16 tracks, and the release will also be available as a physical CD, in various vinyl colours, and even in cassette form. It is Gaga's sixth studio album – the last one was Joanne in 2016 – and the four-year-long gap has got fans excited for what's to come.
Still, Gaga has been rather tight-lipped with information surrounding Chromatica. We know she executive produced the album together with producer/songwriter Bloodpop, and German DJ Boys Noize is also said to have collaborated with her. Gaga's recent performances have shied away from any new material.
But if Stupid Love is anything to go by, Chromatica seems to be a return to Gaga's old style. The music video, released on Feb 28, can only be described as out-of-this-world. It shows Gaga dancing along in a wasteland as the heavily dance-pop track plays, not unlike the wild videos of her Bad Romance days.