Lady Gaga undergoes self-quarantine as celebrities urge everyone to stay home
Hashtags such as #flattenthecurve and #stayhomesavelives have begun to make the rounds as stars encourage the public to minimise social contact.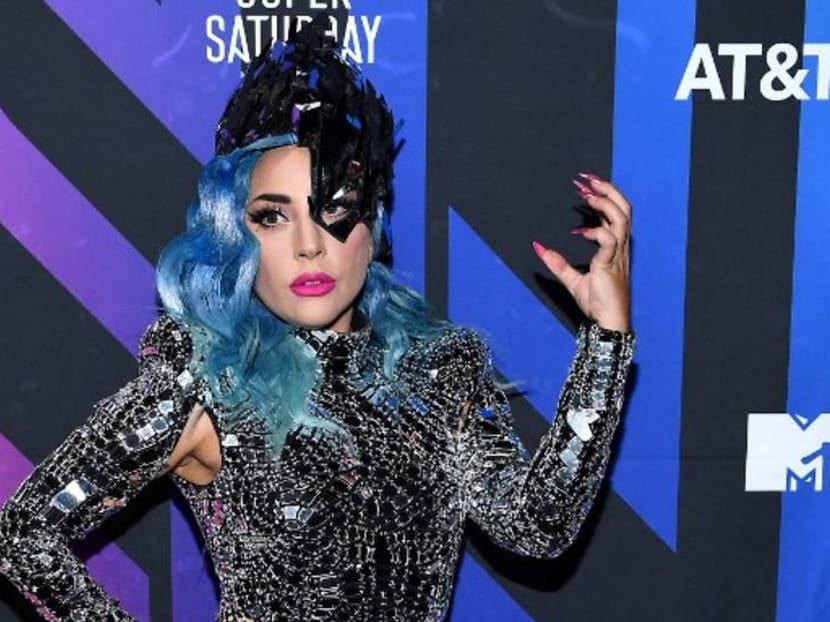 Celebrities are using their voice to ask fans to do their part during the COVID-19 pandemic.
Hashtags such as #flattenthecurve, #stayhomesavelives and #shutdownnyc have begun to make the rounds as celebrities urged the public to minimise social contact and stop going out unnecessarily.
One star leading by example is Lady Gaga, who posted on Instagram that she would be quarantining herself and staying at home with her dogs instead.
She wrote: "So I talked to some doctors and scientists. It's not the easiest for everyone right now but the kindest/healthiest thing we can do is self-quarantine and not hang out with people over 65 and in large groups."
As the virus appears to affect those in older age groups more severely, Gaga added: "I wish I could see my parents and grandmas right now but it's much safer to not so I don't get them sick in case I have it. I'm hanging at home with my dogs. I love you world, we'll all get through this."
Meanwhile, Thank U, Next Ariana Grande was a little more brusque with her advice, tweeting: "like your hip hop yoga class can f***ing wait i promise."

Amid the panic buying of essential items such as toilet rolls, rapper Iggy Azalea took to Twitter to share her woes and called out panic buying as "stupid".
She tweeted: "I will not stop trying to get my mother to admit panic buying is stupid UNLESS she eats all her canned fish and uses alllllllll her toilet tissue."

"Jokes aside though, please Try not to panic buy large amounts of things," she added in a separate post. "Looking out for one anothers health includes making sure we all have access to the items we need instead of pointlessly hoarding them all in your garage."
Former US president Barack Obama tweeted a series of graphs from the Washington Post on how to flatten the growth of COVID-19, and wrote: "It shows why we should all do the right thing and stay home to the fullest extent possible. All of us can help slow the spread of the virus, protecting the elderly, the vulnerable, and each other."
Comedian and Marvel actor Kumail Nanjiani also urged people not to visit restaurants and bars.
"I know this is a weird time, & difficult for many ppl who have jobs in the service industry, but consider not packing bars/restaurants right now," he wrote in a tweet. "This, right now, is what you can do to stem the spread. Hospitals will get overwhelmed in mere weeks. We can #flattenthecurve."

George Takei re-tweeted a chilling video showing the sharp increase in the number of obituaries in an Italian newspaper, and said: "Please everyone. Help us prevent this in American cities. Stay home. #FlattenTheCurve."