Subaru Car Challenge 2019: Celebrities to raise funds for President's Star Charity
Mediacorp personalities like Sheila Sim, Ya Hui and Joel Choo will do their part for charity while contestants vie for a brand-new Subaru XV 2.0i-S EyeSight.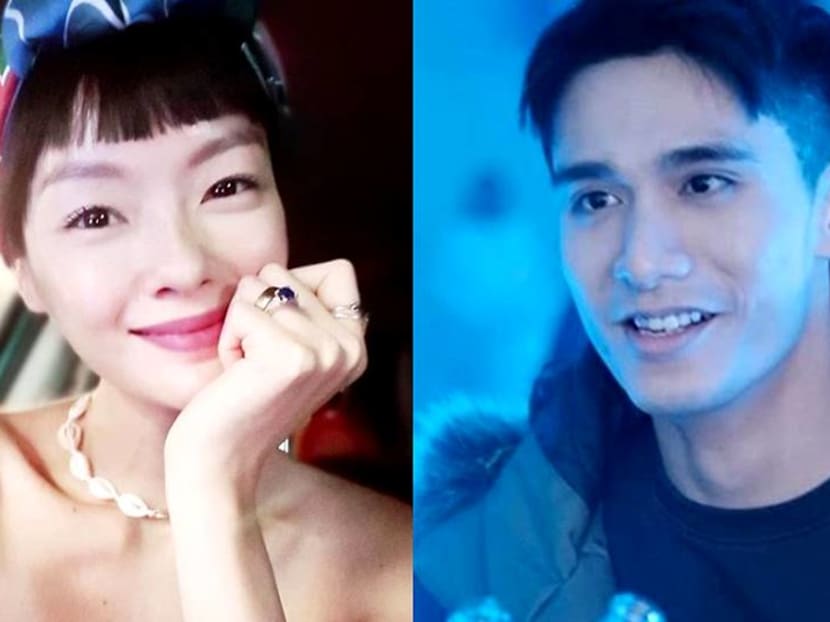 Revving up this year's Last Palm Standing – Mediacorp Subaru Car Challenge on Nov 2 at the Ngee Ann City Civic Plaza will be a celebrity charity challenge that raises funds for President's Star Charity 2019. 
Similar to the format of the popular endurance competition, where 400 contestants from nine Asian markets will be competing this time this year, Mediacorp artistes will also be trying to outlast each other by keeping their palms on a car.  
The Mediacorp celebrities participating in the two-day event include Ya Hui, He Ying Ying, Jarrell Huang and Joel Choo on Nov 2 at 2pm; and Sheila Sim, Denise Camilia Tan, Ke Le and Nick Teo on Nov 3 at 2pm.

The main competition will kick off at 1pm. Contestants will have to keep their palms on a Subaru Forester 2.0i-S EyeSight for as long as they can and the final contestant standing will win a brand-new Subaru XV 2.0i-S EyeSight worth S$76,800.

Any Singaporean who beats the current record of 82 hours and 16 minutes will also receive a Certificate of Entitlement. Contestants who cross the three-hour mark stand to win additional prizes worth up to S$10,000, as well as receive cash incentives for enduring 48 hours.

There will also be activities for the public to participate in, such as retro arcade games including Bishi Bashi, Daytona USA and Pac-Man from Nov 2 to 4. Stay past sunset and you can catch nightly screenings of Mediacorp's new multilingual drama 128 Circle: Episodes 1 to 3 on Nov 2, 8.30pm; episodes 4 to 6 on Nov 3, 8.30pm; and episodes 7 to 9 on Nov 4, 8pm.