What Lawrence Wong, Desmond Tan, Elvin Ng, Rebecca Lim, Rui En got up to on Christmas
A glimpse at a socially distanced holiday that tugs at heartstrings.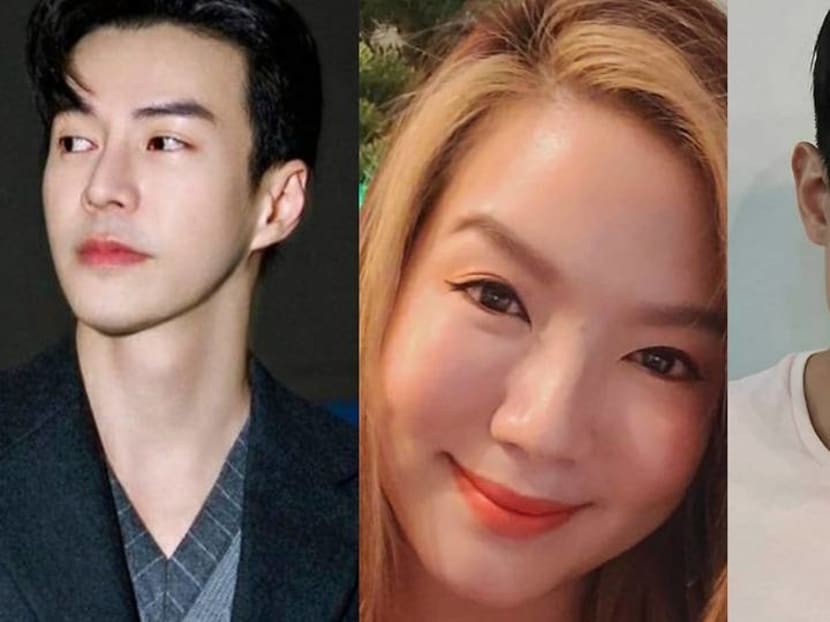 Singaporean celebrities celebrated Christmas with what matters most to them. One put on a handsome white tux and got behind a piano to wish everyone a merry Christmas. Another belted her own rendition of a Christmas classic.
DESMOND TAN
What is Tan's idea of a perfect Christmas photo? A white Christmas tree and a white piano, of course. Tan shared a photo of himself playing the piano by a white Christmas tree. Suffices to say that he had a "perfect" Christmas".
ELVIN NG
The man just turned 40 and is obviously still in party mode. Ng started Christmas strong with a pyjama breakfast party involving himself and a decadent American breakfast set.   
REBECCA LIM
It's all about spending time with the family for Lim who enjoyed an elaborate Christmas feast prepared by her siblings. We hear her siblings also baked breads and desserts that were gifted to Lim's friends and close associates this Christmas.
BRYAN WONG
The 49-year-old actor put on a white tux and played the Christmas classic Have Yourself a Merry Little Christmas on the piano. He shared the clip on Instagram and wrote, "Dear folks, merry Christmas and may you be blessed with love, peace and joy."
FANN WONG
Wong had a decidedly different Christmas with six-year-old son Zed, tucking into Mexican fare, to a view of Manta rays and turtles. Husband Chris Lee may be physically away but was roped in to the celebration via FaceTime.
JEANETTE AW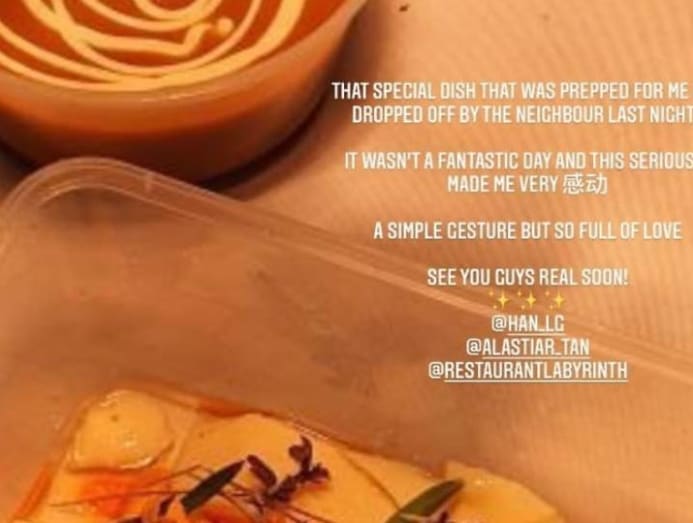 Christmas didn't exactly go the way Aw was hoping for. Details of what went wrong was not shared, what she did share was that a sweet neighbour right the wrong with a dinner run that lifted Aw's spirits. Chin up, Jeanette.
RUI EN
There's no better way to wish everyone a Merry Christmas than to sing it. The actress did just that and sang The Christmas Song for her followers. In an earlier post on Instagram, she had a message for them, "I just know that next year is going to be much better. HUAT AH!"
LAWRENCE WONG
The 32-year-old was working every single day prior to Christmas. Little wonder than that he slept from 6pm on Christmas Eve to 7am on Christmas Day. He woke up "all bright-eyes and cheery". To his fans, he had this to say, "Sending you guys lots of blessings and love this Christmas! Have a merry merry one!"