Lee Seung-gi receives 5.4 billion won in dispute with management but will donate it to charity
In a social media post, he shared his feelings of "anger" and "self-blame" while asserting that it was never about the money.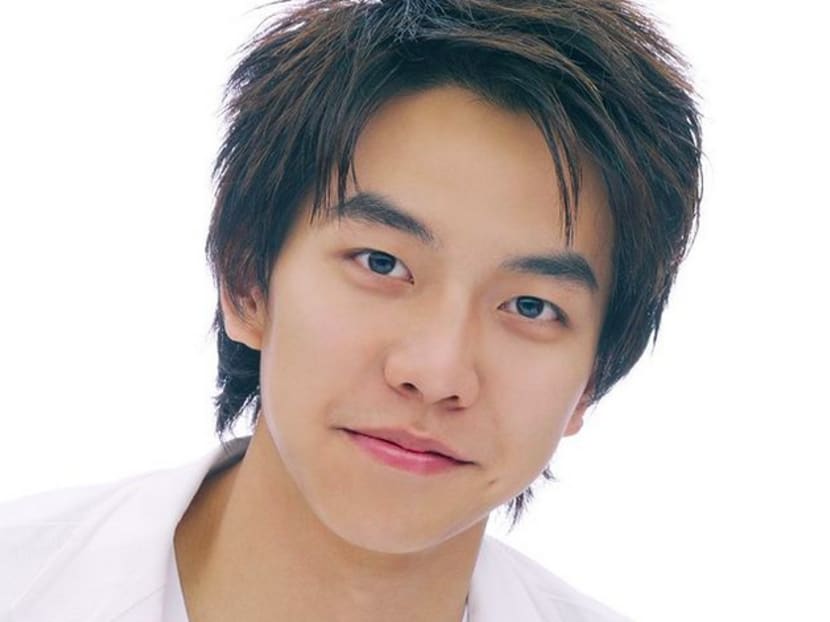 South Korean actor, singer and host Lee Seung-gi spoke out about his dispute with his management agency in a social media post made on Dec 16, revealing not only that the company had tried to make a settlement, but also details of the emotional impact the issue has had on him.
On Dec 1, the 35-year-old left Hook Entertainment, which had managed him for 18 years, after his lawyers asked the agency to publicly disclose their payments to Lee for digital streams of his songs, media outlets reported. Hook responded saying they had gone over the details with Lee when his contract was renewed in 2021, and paid him all his earnings. But Lee's lawyers then released another statement to the contrary, leading to Hook's CEO Kwon Jin-young telling the media she would bear all responsibility.
On Dec 16, Hook announced in a statement published by website Allkpop: "In the hopes of bringing this legal dispute to an end as soon as possible with Lee Seung-gi, an artiste who has had a long relationship with Hook Entertainment, the agency paid Lee Seung-gi a base earning of 1.3 billion won, unpaid earnings from music distribution amounting to 2.9 billion won, as well as an interest of 1.2 billion won."
Lee then took to social media to share his thoughts on the issue, revealing that because of it, "I haven't exactly been well recently. I was swept up in anger after experiencing betrayal, I became deeply depressed after facing disappointment, I lived in resentment, I lived in self-blame, and these emotions repeated in a cycle day to day."
He went on to share that the dispute was not about money.
"I guess Hook Entertainment thought that I was doing all of this for the money," he wrote. "A statement of earnings for the distribution of music is a very common thing in this industry, and yet, I have never received one before. And now, they are trying to bring all of these events to a close however they see fit, with the headline, 'All unpaid earnings were paid'.
"All this time, I had no idea that there were earnings from my music. All I heard was that I was a 'minus singer', and I endured that for 18 years… The value of a person's effort, the value of that sweat, should not be used to feed another person's greed."
Lee has released 137 songs in the course of his career, with hits like Because You're My Woman, The Ordinary Man and Will You Marry Me, apart from acting in dramas like My Girlfriend is a Gumiho, Gu Family Book and Mouse.
He said he had "no idea" how the company had arrived at the sum of money to pay him, "but I do not intend on accepting Hook Entertainment's calculation methods without question. So, I intend to continue with my lawsuit."
The Hallyu star stressed again that he was not motivated by financial gain. "Because I lived so long not knowing that I was earning money as a musician, this amount that I was paid today is precious to me. It is the sweat and the effort that I poured into my teens, my 20, my 30s. But if this money can go to help others in need, I think that in itself would be worth much more than merely 5 billion won," he said, saying he intended to donate all the money after settling legal fees.
"This isn't something that I decided overnight. The moment that I decided to go against Hook, I decided that I would give this money to those in need.
"Next week, I intend on meeting with a humanitarian organisation to set up plans. There are people who cannot even go about their daily lives because of illnesses. There are people who give up their dreams because of financial difficulties. There are also people who did not receive proper medical care even when their lives were in danger. It may be that this 5 billion won is not enough to help all of those people. But it could be one small step toward something."
Lee ended his message by thanking those who supported him and "were angry for" him, and wished his fans "a warm and happy holiday".