Nostalgia alert: Build your own Nintendo Entertainment System with Lego bricks
The new building kit with 2,646 pieces allows you to build a model of the gaming console as well as a retro TV featuring a Mario figure on the scrolling screen. It's available in Singapore on Aug 1.
Remember playing Super Mario Bros on the Nintendo 8-bit gaming console in the 1980s? Well, you can relive those days – sort of – with the new Lego Nintendo Entertainment System (NES) building kit that's launching in August.
The new kit comes with 2,646 pieces and with those, you can build a nearly life-size Lego brick model of the NES, together with a retro TV set that features a Mario figure on the scrolling screen that you move through a crank on the side.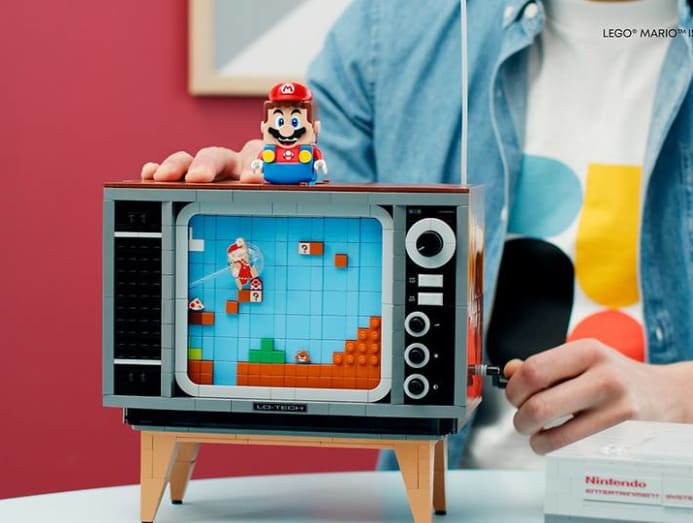 You can also build a controller with a connecting cable and plug, a game cartridge and even a workable opening slot for the Game Pak.
The cost of this trip down memory lane? The set will retail for S$329.90 and it will be available in Singapore from Lego Certified Stores from Aug 1.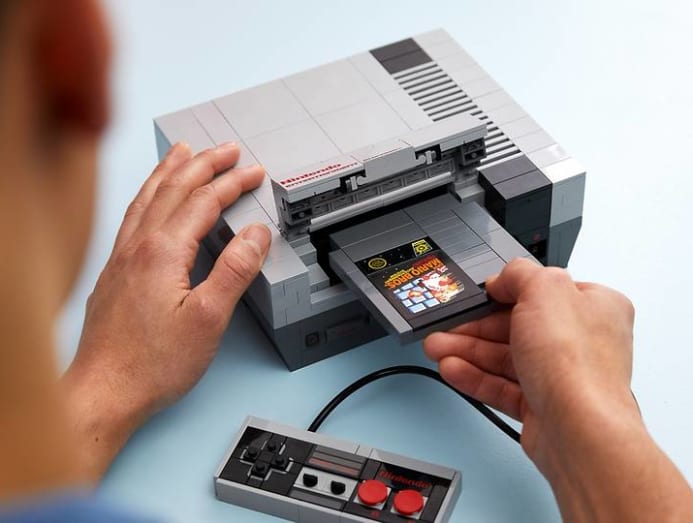 The rest of the Lego Super Mario line will also be released on the same day.
For interactive play, you can scan an action-included brick with Lego Mario (available separately from the Lego Super Mario Starter Course) so he reacts to onscreen enemies, obstacles and power-ups the same way he would in the original game.