Get in shape, travel, stop losing stuff: Taufik, Shabir and Enlai's resolutions for 2019
What do Let's Celebrate 2019's headline performers want to achieve in the new year? CNA Lifestyle finds out.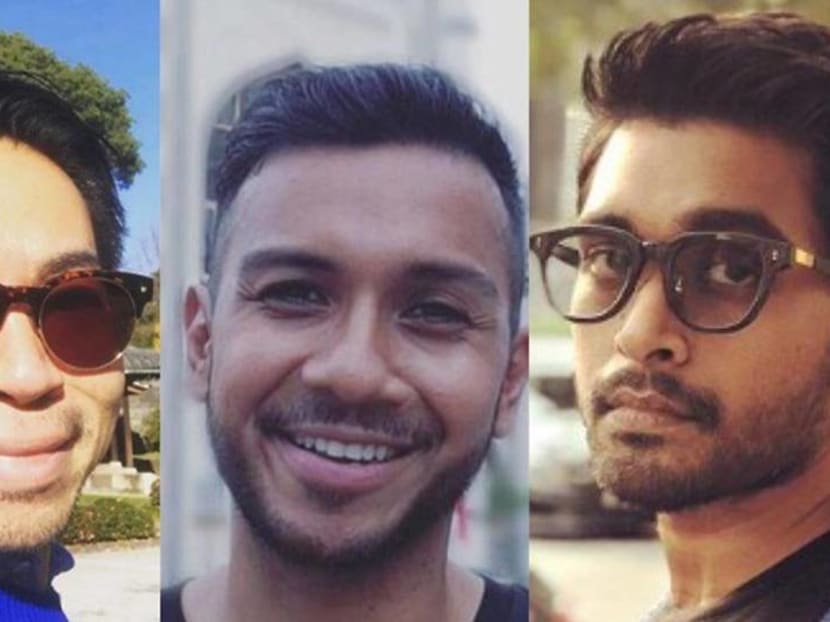 New years must always be rung in with gusto, and this year, the most amped-up people will be partying at The Promontory @ Marina Bay at the Let's Celebrate 2019 countdown show.
Hosted by Chua Enlai and Sonia Chew, and featuring performances by hot favourites such as Taufik Batisah, Shabir, Joanna Dong, Aisyah Aziz and Gentle Bones, the show promises to be an extravagant celebration of local talents, including a runway fashion show and a stunning augmented reality (AR) element.
As they stand on the cusp of another year, what do these already-accomplished talents hope to achieve for themselves in 2019?
Taufik has decided that "2019 will be an amazing year". "I would love to do a concert for my fans, expand to a second Chix Hot Chicken outlet and start a new business venture. On top of all that, I'm going to get into the best shape of my life!" he said.
Shabir said that 2018 had been both exhilarating and challenging, and in 2019, he would like to write more independent music and collaborate with all kinds of artists, on top of scoring more films. "I want to stay focused on what I truly need to do, but at the same time, not be rigid, and improvise along the way as the conditions change – like how they always do," he said. He also wants "to up the game in Kollywood and continue flying the Singapore flag there", "to read more books" and "to travel more – solo trips, just to spend a bit more time with myself and hopefully write more killer tunes there".
As for Enlai, his resolution is simple. "I want to be a tidier person," he said. "I'm still looking for S$300 worth of Japanese yen, my travel insurance card, six months' worth of invoices, a watch, a pair of glasses, an overdue parking fine, an important letter from the CPF Board, a pair of Moroccan slippers, passport photos and deodorant. I fear that if I do not become a tidier person, I may lose even more things. Even myself."
Let's Celebrate 2019 is on Dec 31 at The Promontory @ Marina Bay. Admission is free. Gates open at 7pm. Catch the pre-show segment 'live' on Toggle at 10pm and the main show on Channel 5 and Toggle at 11pm. For more information, visit toggle.sg/LetsCelebrate2019.