Actor Liam Hemsworth has officially filed for divorce from Miley Cyrus
The two celebrities have called it quits after getting married in December, with Hemsworth citing "irreconcilable differences."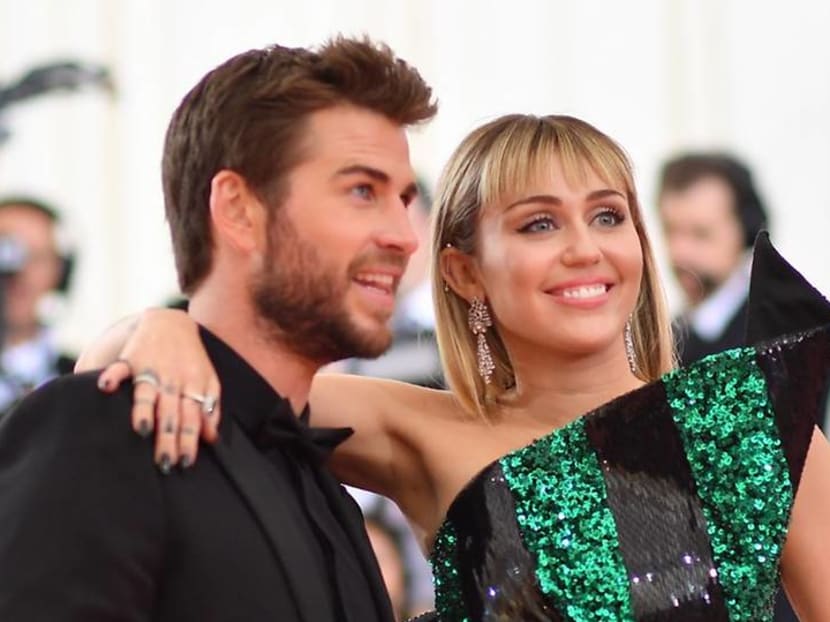 It's official: Liam Hemsworth has filed for divorce from his wife of eight months, Miley Cyrus. According to divorce documents obtained by CNN, the reason was cited as "irreconcilable differences." The documents also state that the pair had a pre-nuptial agreement and "no community assets."
The 29-year-old Australian actor and the 26-year-old Wrecking Ball singer announced the end of the relationship earlier this month, after which Cyrus has been spotted getting cosy with her female friend, Kaitlynn Carter.
Hemsworth, who is 29, made a public statement about the split on social media a few days after the announcement, posting: "Just a quick note to say that Miley and I have recently separated and I wish her nothing but health and happiness going forward."
The couple had been together since 2009 when they met while filming The Last Song. They had several high-profile breakups before getting married on Dec 23, 2018.
Cyrus' latest song, Slide Away, is said to address the end of the relationship with lyrics that include: "Move on, we're not 17 / I'm not who I used to be / You said that everything changed / You're right we're grown now."
Hemsworth has left California where he used to live with his soon-to-be ex-wife and is staying with older brother Chris Hemsworth in Australia. The two had been spotted in Byron Bay, New South Wales, where the Avengers actor lives.