Liam Neeson's son Micheal changes name to honour late mother
Neeson's younger son is keeping his last name though.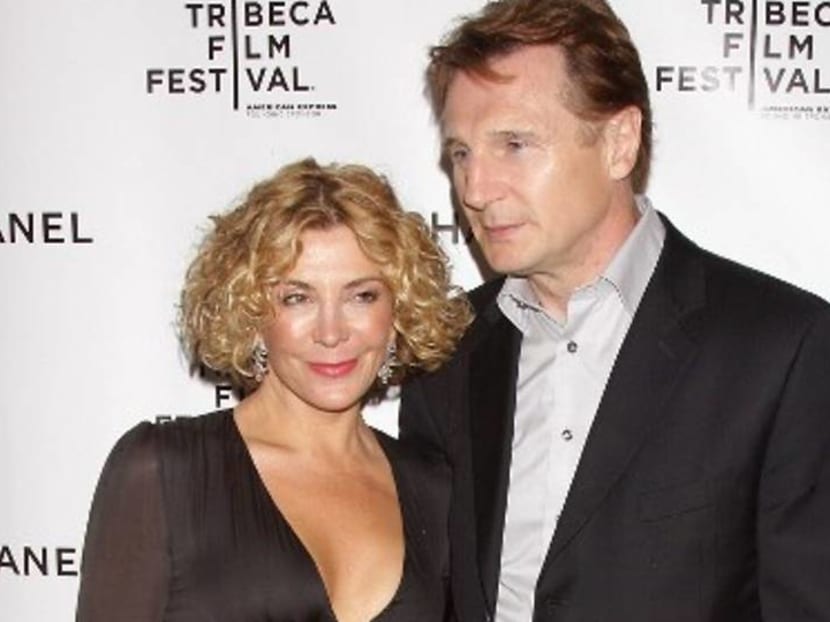 Liam Neeson's son Micheal now goes by the name "Micheal Richardson" as his way of honouring his late mother, Natasha Richardson.

His grandmother Vanessa Redgrave told the Daily Mail on Saturday (Oct 20) about the 23 year old's decision. "That wasn't because he wanted to avoid his father's fame, which is enormous. He wanted to hold his mother close to him, because she was a remarkable actress. Absolutely remarkable."

The 81-year-old actress certainly approved of her grandson's decision: "Our quaint customs dictate we have to have a male name. I don't object," she told the publication. "Why not? It's as good as any."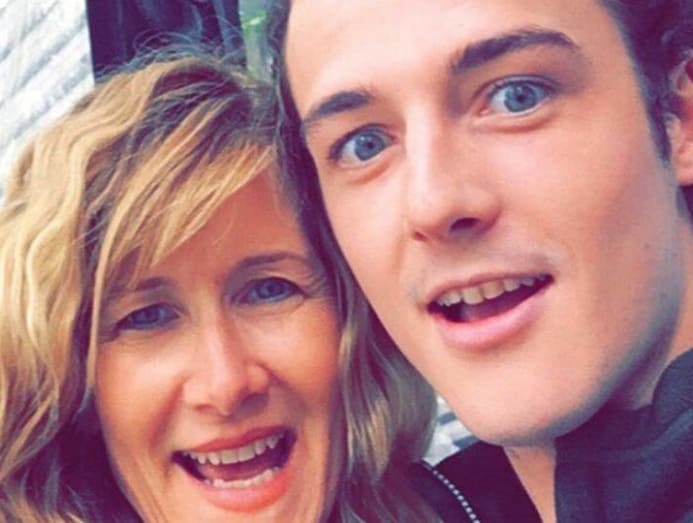 His brother, Daniel, who is a year younger than him, is expected to keep his father's name, according to the Daily Mail.

Micheal was 13 when his mother died in 2009 at the age of 45 in a ski accident. "In my mind, subconsciously, I either pushed it out or stored it deep inside. And so, within the next week I was like, 'Ok, on with my life,'" he said in a The Sunday Times article in March 2015.
The Anchorman 2 actor said he didn't realise until later that he was acting out. "Things just started going downhill. The people I was with, we were partying a lot. It was dark. I hit rock bottom. Everybody said, 'This kid has lost his mum, that's where the problem comes from.' And I was like, 'No, it isn't, I just like to party.' But looking back I realise it was a delayed reaction."