Boo! Lily Collins thinks she was visited by ghosts while filming serial killer movie
The actress believed the spirits were of Ted Bundy's victims and that they were there to support her, not scare her.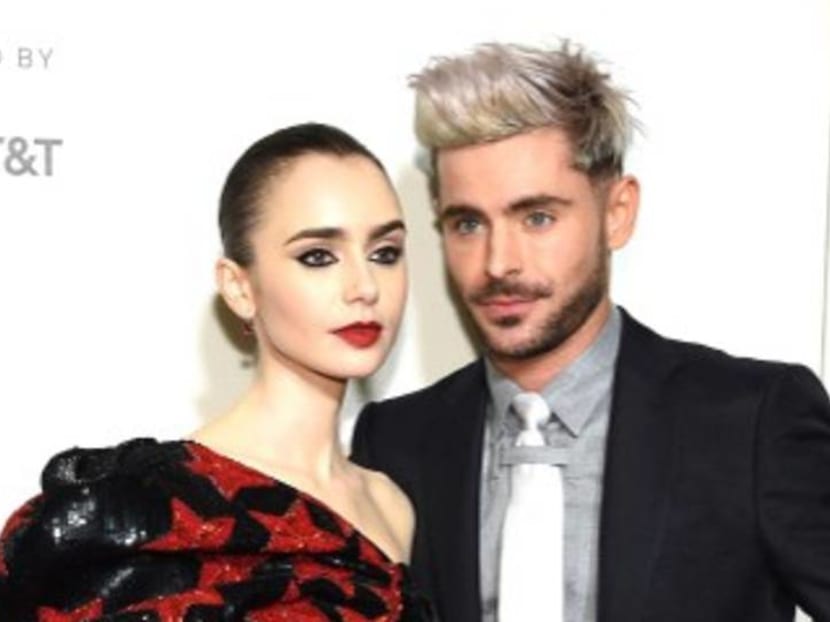 Actress Lily Collins believes that she had regular ghostly visitors while preparing for her role as serial killer Ted Bundy's long-term girlfriend in the Netflix movie Extremely Wicked, Shockingly Evil And Vile.
Collins told The Guardian in an interview that while preparing for the role of Elizabeth Kloepfer, she would find herself constantly waking up at 3.05am every night, then going downstairs to have a cup of tea while trying to figure out why she was awake.
Then, she said, "I started being woken up by flashes of images, like the aftermath of a struggle." After some online research, she found out that "3am is the time when the veil between the realms is the thinnest and one can be visited." She suspected that perhaps Bundy's victims were trying to contact her.
Bundy, who is played by Zac Efron in the movie, killed more than 30 girls and women in the US in the 1970s and was executed in 1989. The movie title references the judge's summation when he sentenced Bundy to death for his crimes.
The actress, whose father is singer Phil Collins, said she wasn't scared of the supernatural visits, though. "I felt supported. I felt like people were saying: 'We're here listening. We're here to support. Thank you for telling the story'."