Exorcist star Linda Blair acted as advisor on upcoming horror sequel
According to the director of The Exorcist: Believer, Blair came on set "because we're dealing with young people, and we want to take them to dangerous places safely".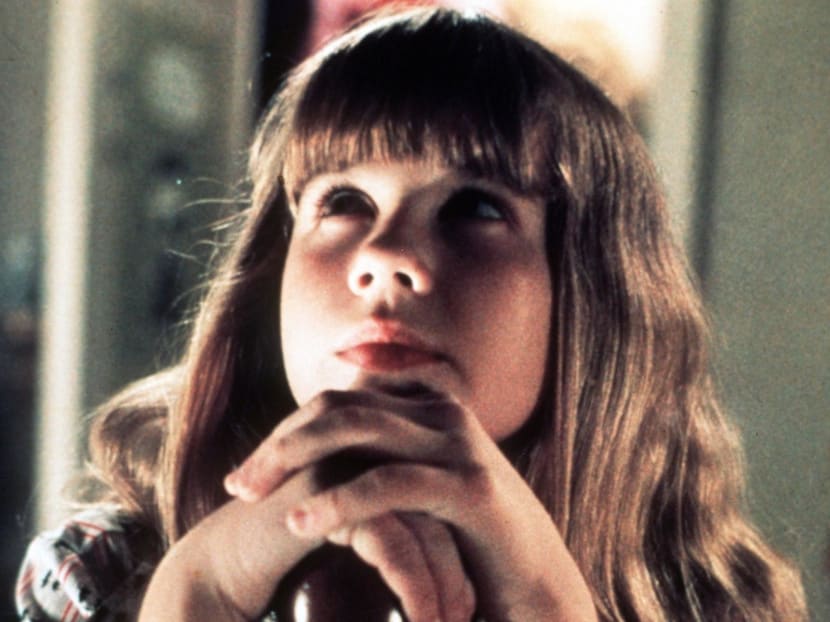 The Exorcist star Linda Blair worked as a special advisor on new sequel The Exorcist: Believer.
The hotly anticipated horror movie from Blumhouse Productions acts as a direct sequel to the 1973 classic, in which Blair starred as Regan MacNeil, a 12-year-old girl who is possessed by the demon Pazuzu.
Ellen Burstyn has returned to the franchise to play Regan's mother Chris MacNeil, 50 years after the original film, and now director David Gordon Green has revealed that Blair was on-set to help child actresses Lidya Jewett and Olivia Marcum, who are the new victims of Pazuzu in the movie.
Speaking to Total Film magazine, Green said: "She came to set because she was an advisor on the movie… because we're dealing with young people, and we want to take them to dangerous places safely. I was really lucky to have her read the script, but she was not interested in a significant role and stepping back into that."
Although Blair does not reprise her role in The Exorcist: Believer, Regan's possession and exorcism plays a major part in the plot with Leslie Odom Jr's character Victor Fielding reaching out to Burstyn's character Chris MacNeil to help save his daughter from the demon.
The official synopsis for The Exorcist: Believer reads: "Since the death of his pregnant wife in a Haitian earthquake 12 years ago, Victor Fielding has raised their daughter on his own. But when Angela and her friend Katherine, disappear in the woods, only to return three days later with no memory of what happened to them, it unleashes a chain of events that will force Victor to confront the nadir of evil and, in his terror and desperation, seek out the only person alive who has witnessed anything like it before: Chris MacNeil."
Ahead of the release of The Exorcist: Believer on Oct 6, Blumhouse and Universal have already confirmed that sequel The Exorcist: Deceiver will be in cinemas on Apr 18, 2025.
Green – who directed Blumhouse's recent Halloween trilogy – has confirmed that there are already "scripts, outlines, and things like that" two more Exorcist films.
Source: Others/Bang Showbiz/sr