Thank you, Aladdin, next – 'Hot Jafar' has the Twitterverse in shirtless tizzy
Marwan Kenzari, who plays the power-hungry sorcerer in Disney's live-action remake, has people wanting to jump carpet.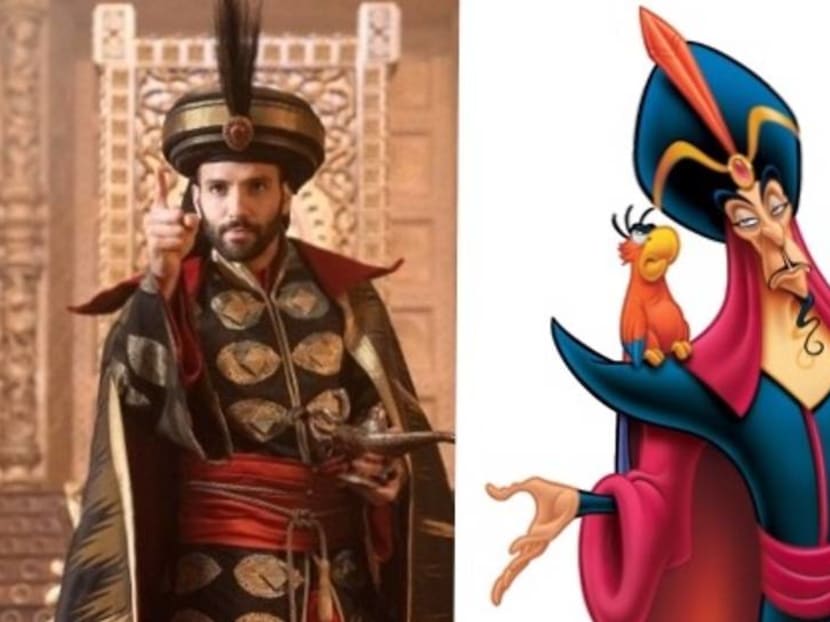 Pictures from Disney's upcoming live-action film Aladdin have been released, and let's just say nobody is looking at Aladdin.
That's because Grand Vizier Jafar, played by Tunisian-Dutch actor Marwan Kenzari (Murder On The Orient Express, The Mummy), is simply far too distracting.
In fact, Twitter users say, the casting decision has rendered the triangular Aladdin-Jasmine-Jafar dynamic the opposite of believable.
And, because it's what's on the outside that counts, allegiances have switched over to the dark side.
For the record, Aladdin, played by Canadian-Egyptian actor Mena Massoud, isn't too shabby. (Yes, that's Will Smith, who plays the Genie, on the right.)
But evidently, nobody can resist a bad boy, especially one who's bent on world domination.
And, more importantly, has really stellar facial hair.