One reunion to rule them all: Lord Of The Rings cast back together via video chat
Stars such as Elijah Wood, Sean Astin, Orlando Bloom and more will be making an appearance on Josh Gad's Reunited Apart online series.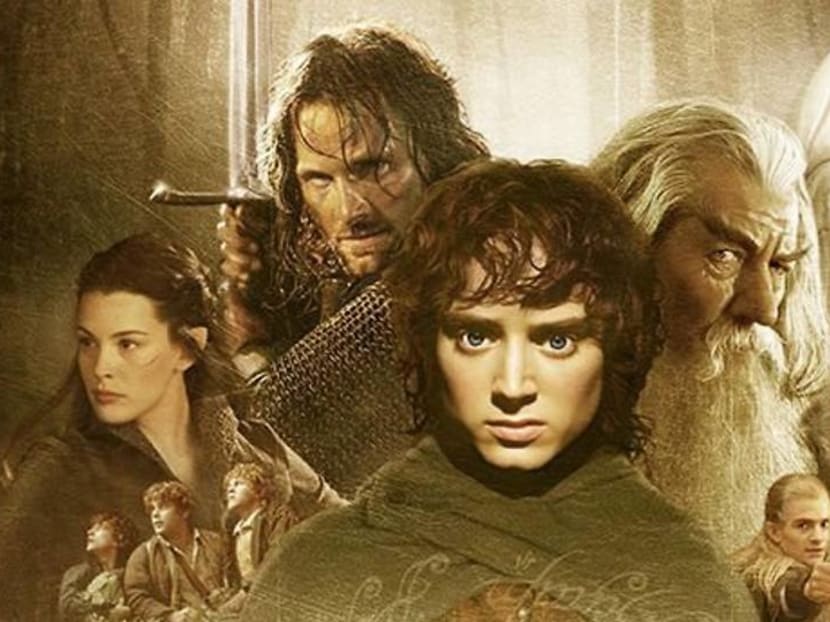 Frozen actor Josh Gad calls for aid! And the Lord Of The Rings cast will answer.
Gad, who hosts an online show called Reunited Apart on his YouTube channel, released a trailer on Wednesday (May 27) plugging this precious reunion. It opened with him and actor Sean Astin – who already appeared on a previous episode for The Goonies – having a chat.
"I was wondering what you think about tracking down a certain group of buddies, comrades, pals," Gad mused. "What's another word for that? Oh I know, a fellowship?"

The episode is set to air on Monday (Jun 1) at 12am Singapore time. As far as we can tell from the trailer, the gang's all here, namely, Sam (Astin), Frodo (Elijah Wood), Merry (Dominic Monaghan), Pippin (Billy Boyd) and Legolas (Orlando Bloom).
Towards the end of the trailer, Gandalf (Sir Ian McKellen) hops into the chat, and says a line from the films: "All we have to do is to decide what to do with the time that is given to us."
Monaghan drummed up more excitement for the upcoming episode after he posted a screenshot of the video call on his Instagram account, revealing even more stars. 
From the shot, it looks like Aragorn (Viggo Mortensen), Boromir (Sean Bean), Gollum (Andy Serkis), Eomer (Karl Urban), Eowyn (Miranda Otto), Gimli (John Rhys-Davies), and Arwen (Liv Tyler), director Peter Jackson and writer Philippa Boyens will all be showing up too.
Gad's Reunited Apart has already aired some of the best reunion conference calls to date, with the cast of The Goonies, Back To The Future and Splash all having their own episodes.
Watch the trailer here: