The Conjuring's real-life paranormal investigator Lorraine Warren dies at 92
Warren, along with her late husband Ed, investigated more than 3,000 supernatural disturbances, including the infamous Amityville incident.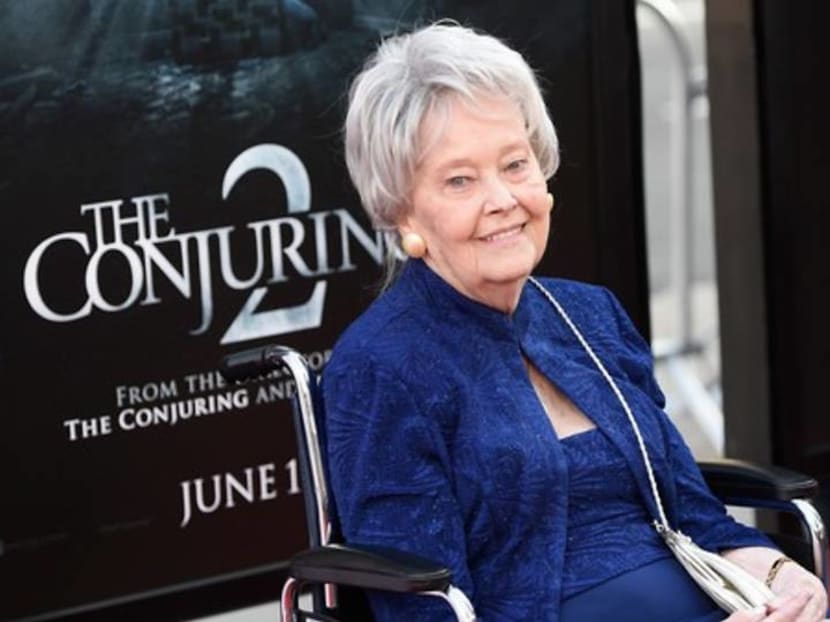 Lorraine Warren, the famed investigator of paranormal activity who researched the Amityville Horror hauntings and was the subject of director James Wan's hit horror film The Conjuring has died, reported The Wrap.  She was 92.
She died "quietly and peacefully" in her sleep Thursday (Apr 18) night, according to Facebook posts by her son-in-law, Tony Spera and grandson Chris McKinnell.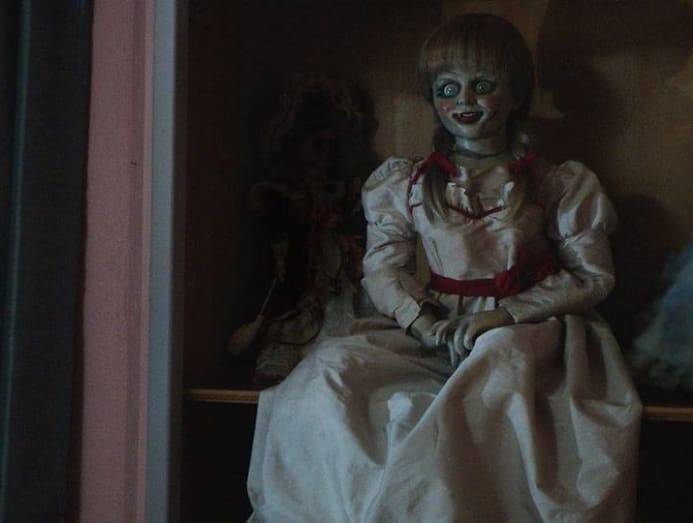 The New England Society for Psychic Research also announced the news on its Facebook page: "The NESPR team regretfully announces the passing of our loving teacher, mentor, friend, mother, Lorraine."
Warren, together with her late husband Ed, founded the New England Society for Psychic Research in 1952, which is the oldest ghost hunting group in the region. Like Ed, who passed away in 2006, Warren was a self-professed clairvoyant and light trance medium who wrote several books on demonology
According to The Demonologist – a book that details the Warrens' careers – the couple investigated more than 3,000 paranormal and supernatural disturbances. The husband and wife team published numerous books about their exploits which in turned inspired a string of Hollywood hits like The Amityville Horror film and its spin-offs, as well as The Conjuring movie franchise which includes the Annabelle movies and The Nun.
In the 2013 film The Conjuring, Warren served as a consultant on the story and even made a cameo in the film.
As reported on The Wrap website, the couple also maintained the Warrens' Occult Museum in the back of their home Monroe, Connecticut, which houses many of the artefacts the Warrens collected in their studies, including the infamous real life Annabelle doll.

Actress Vera Farmiga who portrayed Warren in The Conjuring film franchise wrote on Twitter: "She lived her life in grace and cheerfulness. She wore a helmet of salvation, she dawned her sword compassion, and took a shield of faith. Righteousness was her breastplate, and she has touched my life so. Love you Lorraine. You're waltzing with Ed now."

On Facebook, her son-in-law Spera, paid tribute to Warren writing: "She was a remarkable, loving, compassionate and giving soul," he wrote. "To quote Will Rogers, she never met a person she didn't like."
According to CNN.com, Warren maintained that her faith anchored her in a life spent trying to rescue people from demons.
"The fairy tale is true. The devil exists. God exists," a bio for Warren and her husband on NESPR's site says. "And for us, as people, our very destiny hinges upon which one we elect to follow."