Need to move out of your home unexpectedly? Here's what to do
Take these decisive steps to find a temporary home fast.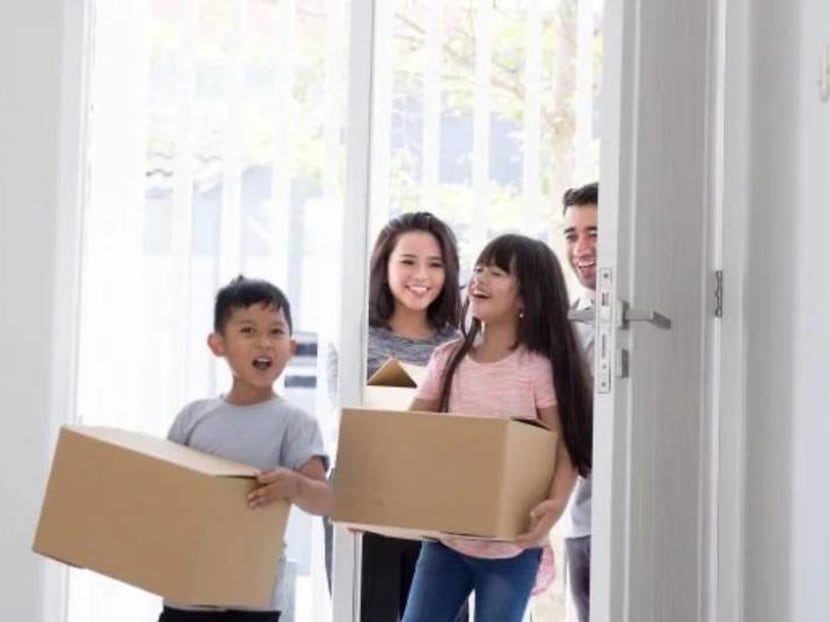 Losing your home unexpectedly is as close to a nightmare as it gets. In the event of a divorce or a home fire, losing your home can become a reality. Putting the emotional strain aside, here's what to do to find a temporary home fast.
GET A SHORT LEASE
When rushing to find a temporary roof over your head, the tendency is to hastily settle for the first or cheapest option you come across.
Opt to sign a short lease – keep it to 6 months or less – to give yourself the option of moving again if need be, to a better location.
ENGAGE A PROPERTY AGENT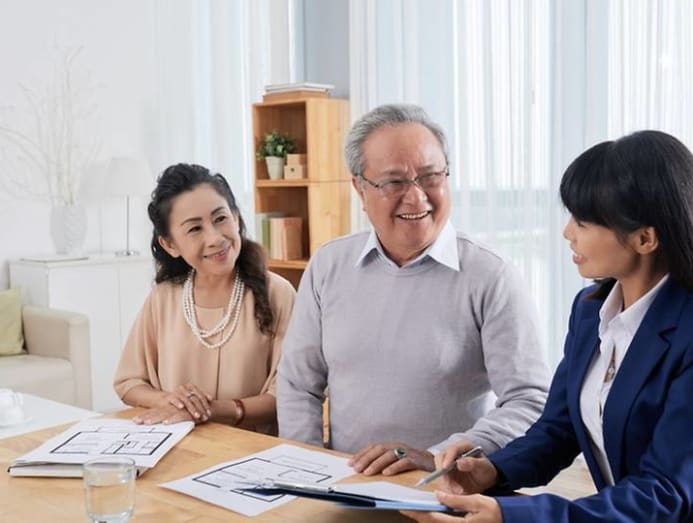 Leave the hassle of comparing units and sorting out paperwork to the professionals so you have time to worry about other pressing issues like coping with the damage of a divorce or a house fire.
STORAGE FOR BULKY FURNITURE
A storage unit is a good idea if bulky items like white goods, furniture and pianos won't fit into your temporary home. If you have home content insurance, the daily payout covers the cost of storage.
GET A ROOM-MATE
If cost is an issue, consider getting a room-mate. Not only will this ease off financial strain, it also buys you time to sort out other issues such as settling legal proceedings in the event of a divorce or waiting to collect insurance payouts in the event of a home fire.
HOME CONTENT INSURANCE COVERAGE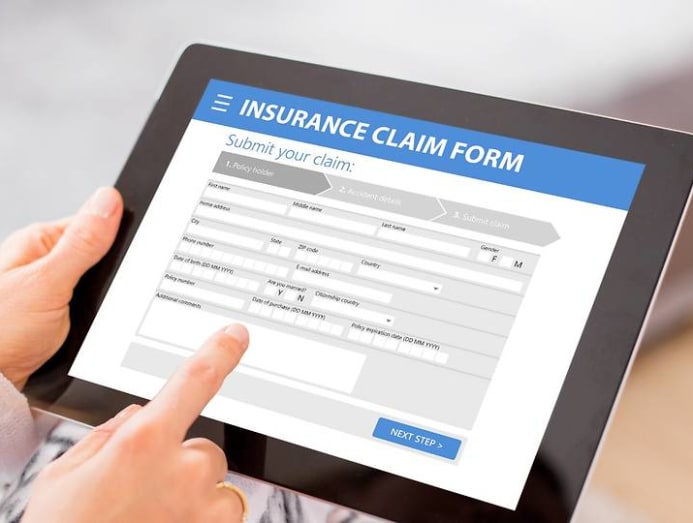 In the event of fire and flood damage, home content insurance typically pays out a daily allowance for temporary accommodations. Though this will cover the entire cost of restoration and renovation but it definitely helps cover some costs.
MINIMISE THE USE OF CREDIT
If you're looking to buy another home, refrain from taking up a personal loan and heavy credit card use. Your monthly debt obligation for a home loan should not exceed 60 per cent of your monthly income. Therefore, the more debt you incur, the harder it is to get a loan.
This story first appeared in 99.co.