Would you eat low-carb, gluten-free, zero sugar Chinese New Year goodies?
Singapore's first wholly ketogenic bakery has a selection of healthy baked goods and desserts this Chinese New Year that includes cashew cookies and kueh buloh.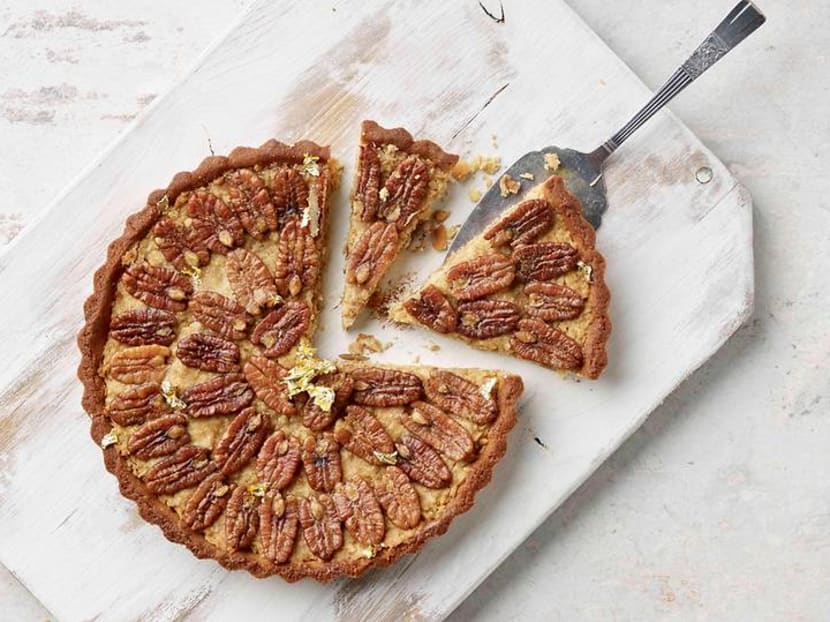 If you're watching your weight and health this festive season but still looking to enjoy your favourite Chinese New Years goodies guilt free, Seriously Keto is offering a selection of baked goods and desserts which are billed to be low in carbs, gluten-free, complete with no added sugars.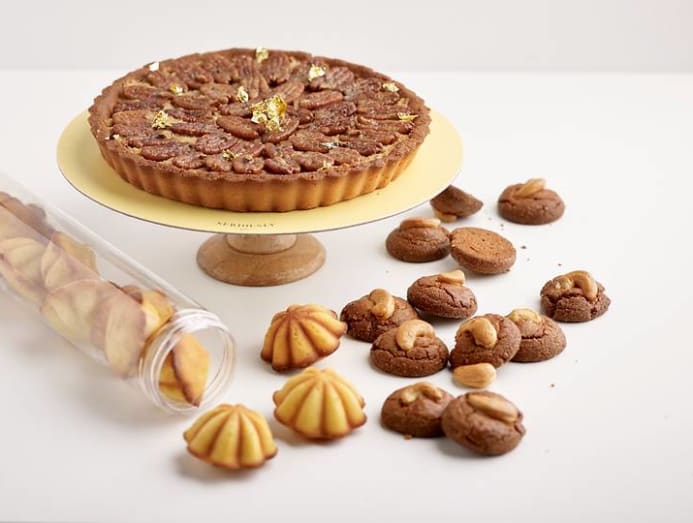 Singapore's first wholly ketogenic bakery's Chinese New Year collection features classics such as cashew cookies (S$19.80) and kueh buloh ($16.80). There is also a familiar dessert with a keto twist – the pecan coconut tart (S$88.80) which contains no added sugars from crust to crown.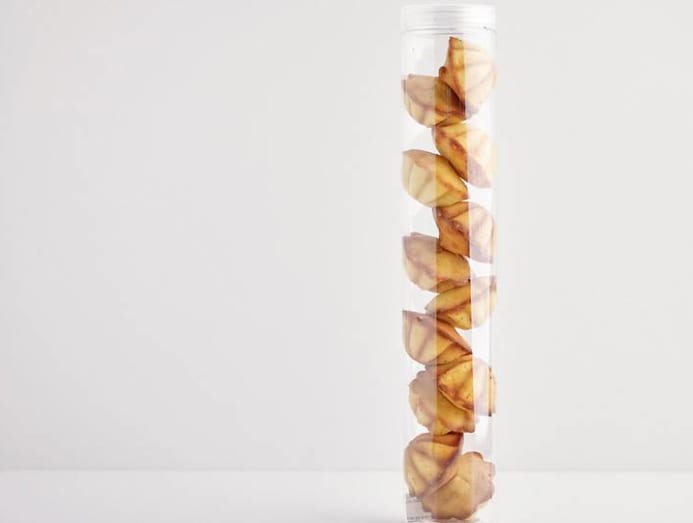 A Lunar New Year staple, the cashew cookies boasts 20 pieces per jar and is gluten-free. The mini sponge cake that is kueh buloh (or kueh bahulu as it is commonly known) comes as 12 pieces in a jar and is keto-friendly with no added sugars.
These Chinese New Year products will be available to purchase from Jan 11 till Feb 9 in-store and via the website.