Lucy Liu will play a villain in DC's superhero sequel Shazam! Fury Of The Gods
She will play Kalypso, sister to the main villain Hespera, played by another newcomer to the show, Helen Mirren.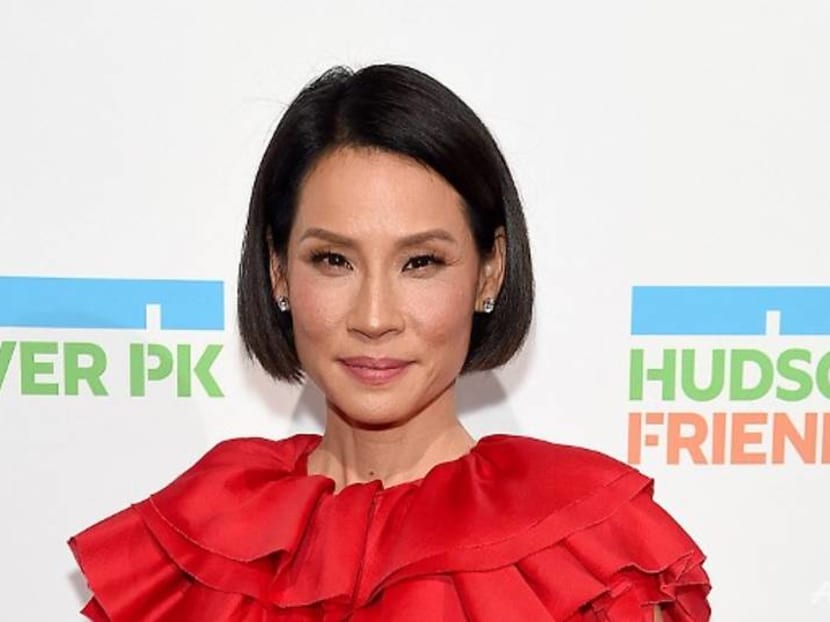 Lucy Liu is the latest star to join the anticipated sequel to the 2019 DC Films superhero hit Shazam!. Liu will play the villain Kalypso in Shazam! Fury Of The Gods, scheduled for release in June 2023. The film will begin shooting in May. 
The character is the sister of main villain Hespera, who will be played by another new cast member Helen Mirren, whose involvement was announced late last month. 
The actresses join the stars from the original film who are reprising their roles, namely Zachary Levi, who plays the title character, and Asher Angel, who plays Shazam's teenage alter ego Billy Batson.
Also returning is director David F Sandberg, who welcomed Liu to the show by tweeting a digitally altered photo of her character from Kill Bill, holding Levi's head. 
April 12, 2021
The characters of Kalypso and Hespera are daughters of Greek god Atlas – the 'A' in Shazam. The superhero's name is an acronym of ancient gods and heroes from whom he draws his power, specifically, the wisdom of Solomon, the strength of Hercules, the stamina of Atlas, the power of Zeus, the courage of Achilles and the speed of Mercury.
The 52-year-old Liu has been seen in television projects more recently, including in Why Women Kill and Elementary, where she played Dr Joan Watson in a modern take on the Sherlock Holmes saga. She has also starred in Charlie's Angel and Kill Bill.