Want to feel old? The Internet is freaking out that Macaulay Culkin turned 40
The former child star was just 10 years old when the world forever saw him as the baby-faced Kevin McCallister in Home Alone.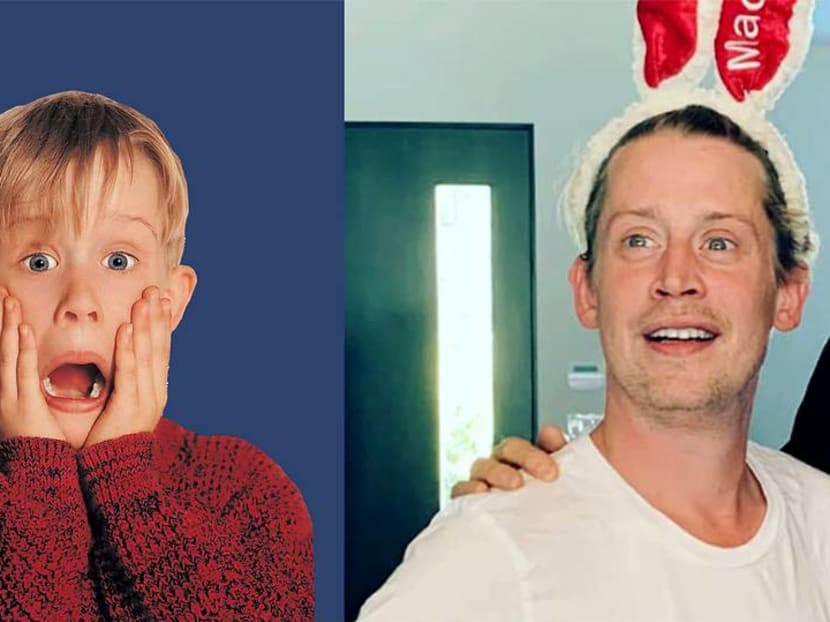 This is one way to mark the passage of time – finding out that Macaulay Culkin has just turned 40.
Culkin is most famous for playing baby-faced Kevin McCallister in the 1991 hit Home Alone. He was only 10 when the film was released in May that year.
It's hard to believe that the little kid is now a 40-year-old man. That's enough to make anyone who has watched the movie feel his or her age.
And Culkin is wise enough to know that and cheeky enough to remind us, which is why he tweeted on Thursday (Aug 27): "Hey guys, wanna feel old? I'm 40. You're welcome."
That message has obviously resonated with the (aging) masses, with the tweet garnering more than 1.3 million likes and more than 240,000 comments and retweets in just a few hours.
Many commenters seem to veer into denial territory, with several people including a gif of the scene of little Kevin slapping aftershave on his cheeks and then yelling out in pain to show that this couldn't possibly be happening. 
Oh, but it is. 
Culkin followed up his initial tweet with: "It's my gift to the world: I make people feel old. I'm no longer a kid, that's my job."
The birthday boy also received well wishes from his celebrity pals, including Buffy the vampire slayer herself, Sarah Michelle Gellar, who wrote Culkin a note on IG Stories, saying: "Happy birthday @culkamania. I've known you too many years to count, but damn you are like a fine wine (although you would prob rather be a Mountain Dew)."