Grieving Madonna speaks of torment over brother's death: 'Thank God I have my creative life to keep me going'
Madonna has broken her silence over the death of her older brother Anthony Ciccone, thanking her sibling for passing onto her his love of literature and music.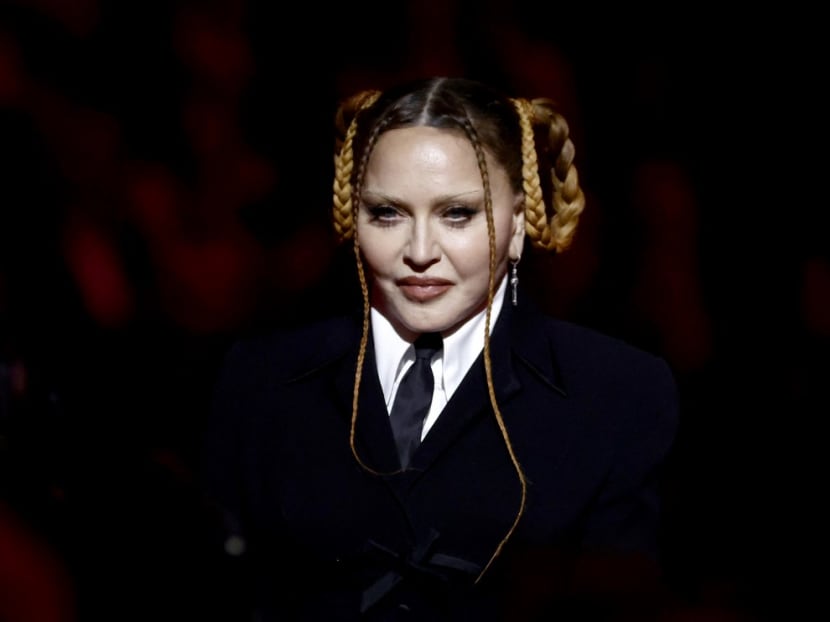 Madonna is thanking God she has her "creative life" to keep her going as she mourns her brother.
The grief-torn Queen of Pop, 64, broke her silence on Monday (Feb 27) night over the passing of her older brother Anthony Ciccone, a day after it was revealed he had died aged 66 – with his cause of death still not publicly revealed.
Madonna – born Madonna Louise Ciccone– initially thanked him for "blowing" her mind, and followed it up with another post showing her in rehearsals with dancers for her upcoming tour with the caption: "Thank God I have my creative life to inspire me and keep me going.... #madonnacelebrationtour."
An hour earlier she paid tribute to her literature, philosophy and music-obsessed sibling by thanking him for passing on his knowledge and recommendations.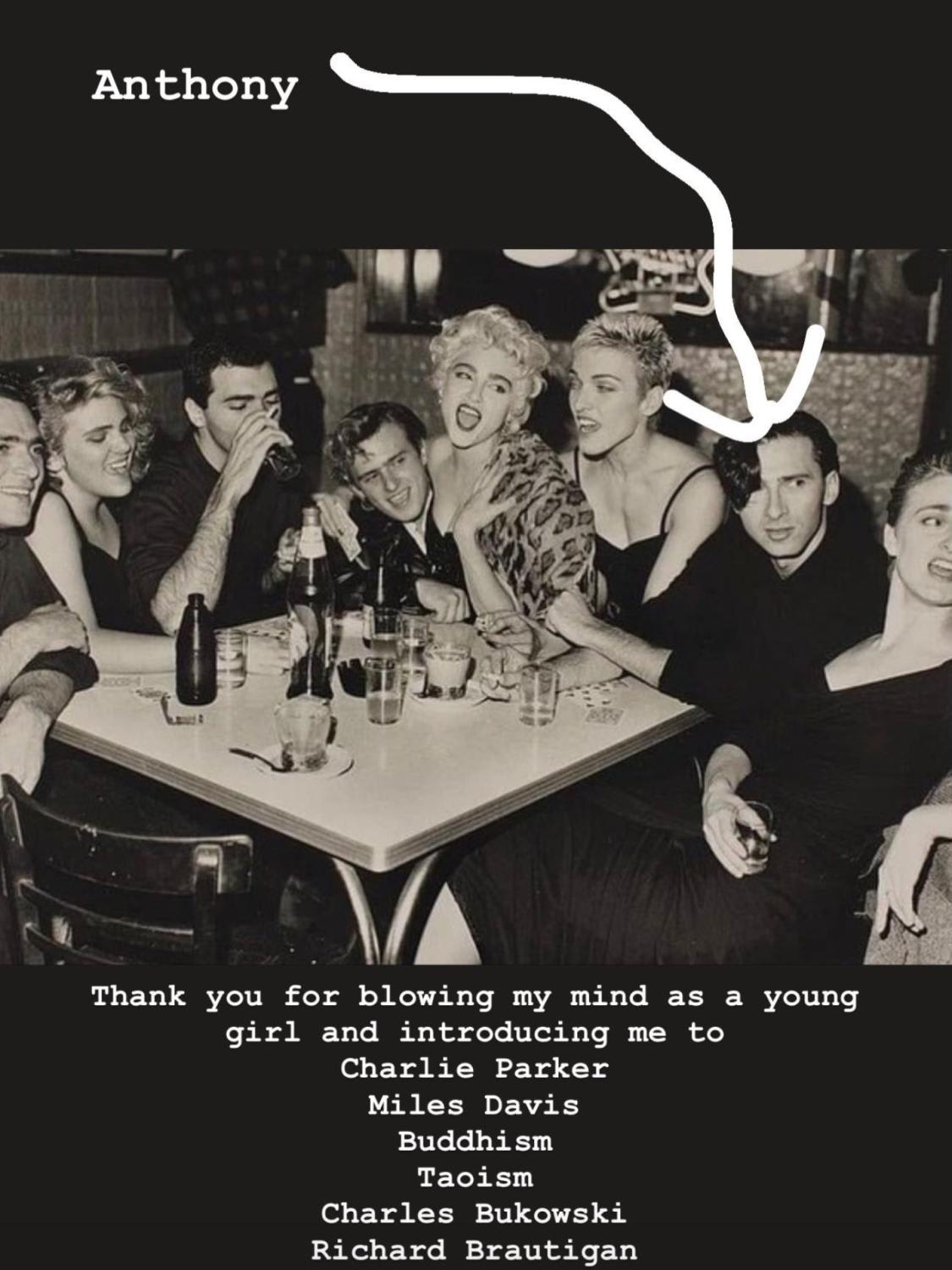 She posted the caption on a black and white picture of her partying with friends and a moody-looking Anthony in a snap apparently taken in the '80s: "Thank you for blowing my mind as a young girl and introducing me to Charlie Parker, Miles David, Buddhism, Taoism, Charles Bukowski, Richard Brautigan, Jack Kerouac, expansive thinking outing the box. You planted many important seeds."
Madonna is currently putting together her 40th anniversary The Celebration Tour, which she announced in January, and could be seen in the video she posted an hour later, in which she thanked God, in shades talking with dancers, before saying: "I'll see you later."
Anthony was the oldest of Madonna's five siblings, and he stayed in Michigan working for their dad at his winery while she went to New York to pursue her music career.
He then fell into alcoholism and homelessness and claimed his family had turned their backs on him – despite them offering help if he went into rehab.
Carolina Gengo, 59, who dated Anthony when he spent time in New York in the '80s, has said he was a complex man who hated being known as "Madonna's brother" and wanted to fill his time sitting around discussing his piles of books.
She previously said: "He was a lost soul trying to find his way but he was a good person.
"He had books everywhere, that was all he really had. He was into reading about life and philosophy And he wanted to sit around and talk about it.
"He talked about what it was like being the brother of Madonna, he didn't like being known as the brother of Madonna.
Anthony told the Daily Mail in 2011 he was a "zero" in the eyes of his family and an "embarrassment", adding: "If I froze to death, my family probably wouldn't know or care about it for six months."
At the time he said he had been living under a bridge in Michigan after losing his job with his dad Silvio at his vineyard only six miles away.
Madonna repeatedly offered to help her brother by paying for him to go into rehab and his dad said he would get him help if he went into counselling, and he completed a stint in rehab in 2017.
Source: Others/Bang Showbiz