'We never were enemies': Madonna on longtime feud with Lady Gaga
The 60-year-old OG Queen of Pop also lashed out at ageism.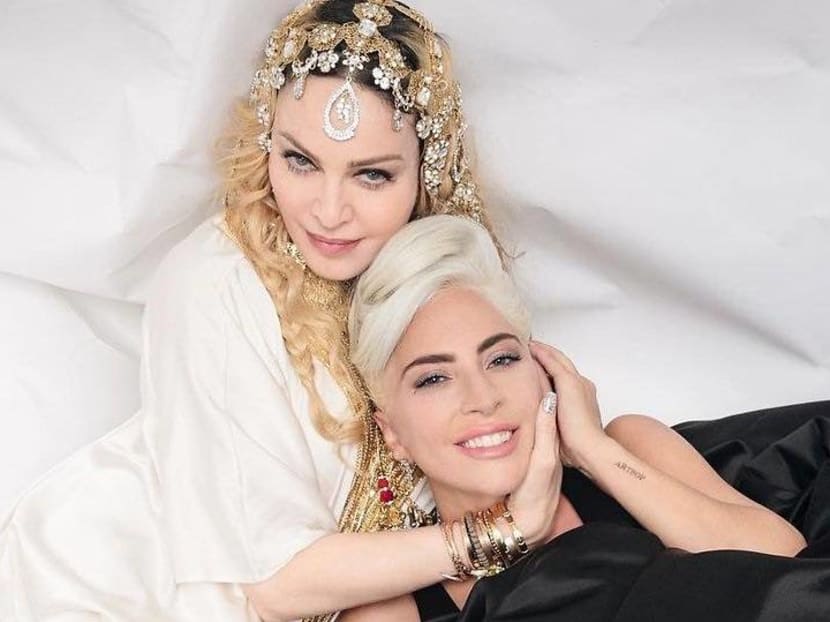 Were they or weren't they? Madonna cleared the air over the purported feud between her and Lady Gaga, saying they "were never enemies" in a cover interview for June's edition of British Vogue.

The two pop icons' reported bad blood is said to have been sparked by Gaga's 2011 single Born This Way. Over the years, the artistes were often asked about the comparison between Gaga's song and Madonna's 1989 hit Express Yourself, and their feelings towards each other.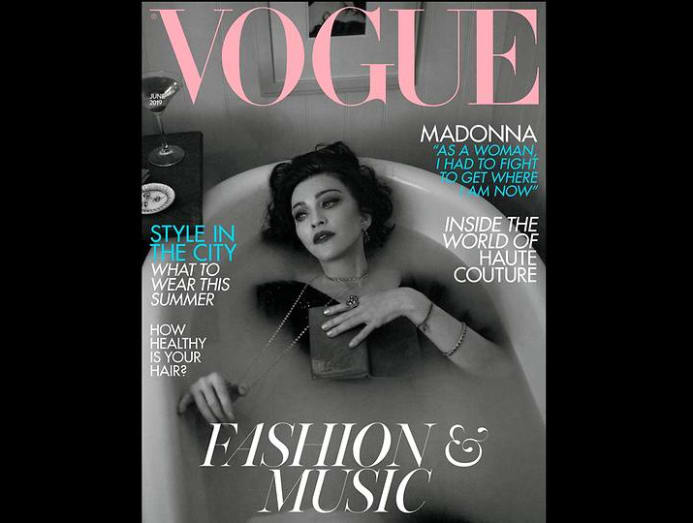 "People got very excited about [the thought of Lady Gaga and myself as] enemies, when we never were enemies," Madonna told British Vogue. 

The cold war might have already ended at this year's Oscar in February when the pair posed for a picture.

But when it comes to ageism, Madonna isn't letting up. The singer, who released her second song I Rise yesterday (May 4) ahead of her 14th studio album Madame X in June, said that she is being "punished for turning 60".

"People have always been trying to silence me for one reason or another," she said in the British Vogue interview.

"Whether it's that I'm not pretty enough, I don't sing well enough, I'm not talented enough, I'm not married enough." Now, she added, it is "that I'm not young enough".

The Medellin singer has enjoyed 35 years of music success since Like A Virgin topped charts. But it can be lonely on top because "there are no living role models for me", she said.

"Because nobody does what I do. And that's kind of scary. I can look back at women who I think were great and amazing – freedom fighters, like Simone de Beauvoiror Angela Davis – but they didn't have kids.

"Being a single parent of six children, I continue to be creative and be an artist and be politically active, to have a voice, to do all the things that I do. So I mean, there isn't anybody in my position."