Madonna says she tested positive for coronavirus antibodies
The singer did not reveal when or how she got the virus.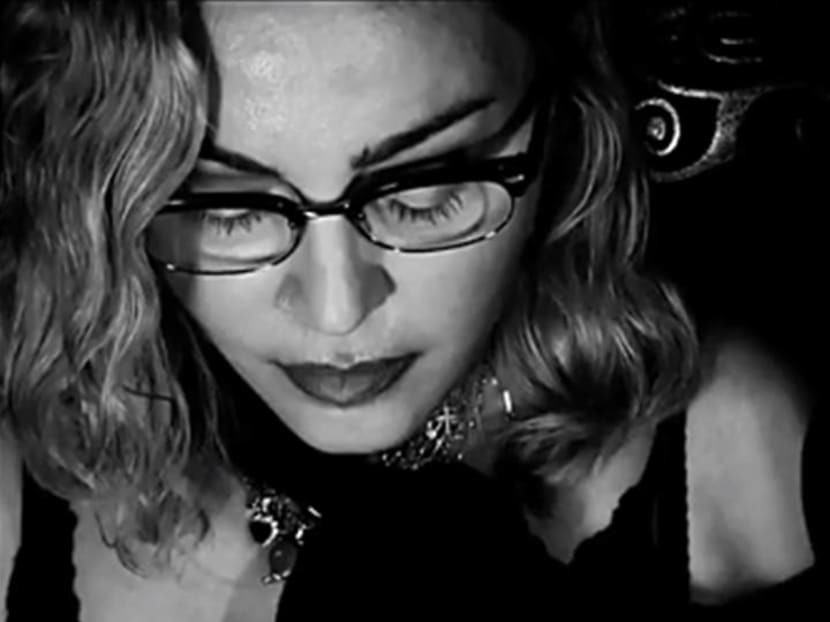 Does she or does she not have coronavirus? What is certain is that Madonna said on her Quarantine Diary digital series that she has the coronavirus antibodies.

"I took a test the other day, and I found out that I have the antibodies," said the 61-year-old queen of pop in the latest installment of her digital diary, which she posts on social media.  

"So tomorrow, I'm just going to go for a long drive in a car and roll down the window, and I'm going to go breathe in the COVID-19 air. I hope the sun is shining," she said in an Instagram post on Apr 30.

According to EW, Madonna's representatives did not clarify her claims or comment on when she got tested.

The presence of antibodies, which are proteins that fight off infections, is a marker of a "previous infection with the virus", according to the US Centers For Disease Control And Prevention.

However, experts are cautioning the reliability of test results. 
Also, there have been questions about whether having antibodies gives people immunity to coronavirus. The World Health Organization's Dr Maria Van Kerkhove said at a media briefing on Apr 27 that there is not enough evidence as yet, according to Today in the US.
In March, Madonna attracted criticisms for what some deem as trivialising the pandemic in a now-deleted social media video.

"That's the thing about COVID-19. It doesn't care about how rich you are, how famous you are, how funny you are, how smart you are, where you live, how old you are, what amazing stories you can tell," she said while in a bathtub full of rose petals as piano played in the background.

"What's terrible about it is that it's made us all equal in many ways, and what's wonderful about it is that it's made us all equal in many ways."