Where's Madripoor? Marvel's TV series set in Singapore-inspired island
A leaked photo from the set of Disney+'s The Falcon And The Winter Soldier reveals a state flag featuring a lion's head, a star and a crescent. The fictional island also figures in various X-Men comics.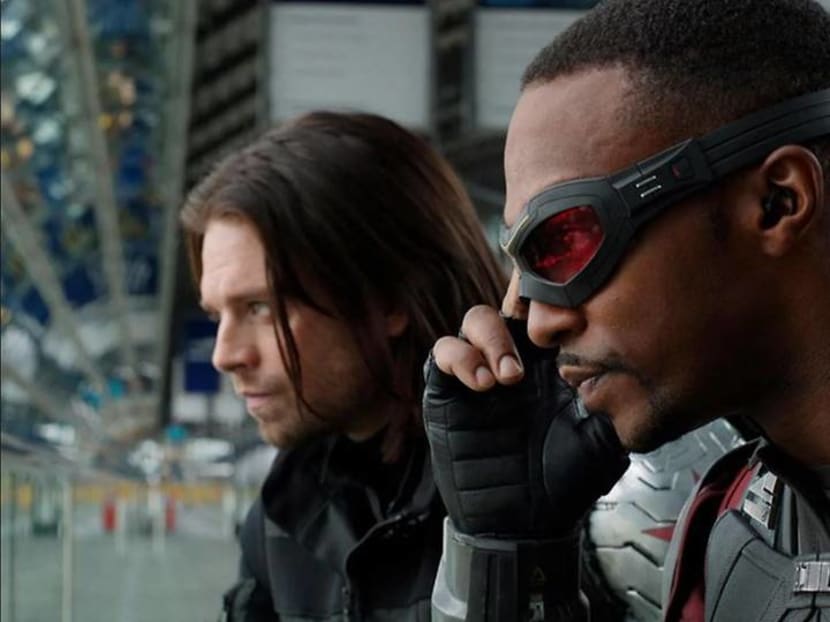 A leaked photo from one of Marvel's upcoming TV shows on Disney+ has hinted at some connection with the world of mutants from X-Men – and it looks like Singapore has some links to it as well.
The photo, which appeared to be taken on the set of The Falcon And The Winter Soldier, was posted on Twitter last month and one of the details spotted was an emblem featuring some Singapore-ish elements: A lion's head, a star and a crescent.
Comic fans have quickly identified it as the state flag of Madripoor, which is a fictional Southeast Asian island that's been the site of many Marvel stories. It first appeared in the New Mutants comic series in 1985 and has regularly appeared in various X-Men titles, including Wolverine's solo series. At various points, it also served as the base of operations for Hydra and for the X-Men.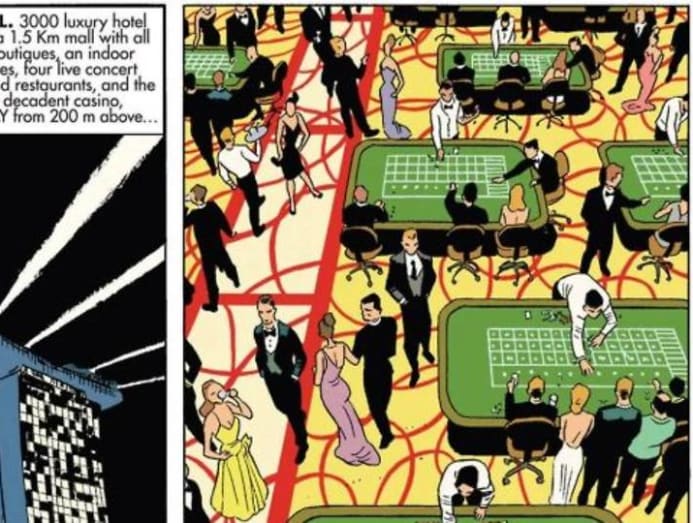 That Singapore served as an inspiration for Madripoor has long been known to comic fans – it's been described as a port city located in the Strait of Malacca, which was previously home to pirates. Various storylines have cited various locations in the island, including the Bank of Hong Kong and the Bank of Malaysia. In an issue of Hawkeye back in 2012, the Madripoor Pearl hotel was featured, looking very much like Marina Bay Sands.
While it's still unclear what Madripoor's role will be in the TV series, fans have been speculating that mutants will finally appear in the Marvel Cinematic Universe after Disney's acquisition of 20th Century Fox, which holds the rights to Deadpool and the X-Men movies.
The Falcon And The Winter Soldier six-part series will see Avengers stars Anthony Mackie and Sebastian Stan reprising their respective roles. It is expected to be released in late 2020.