Maisie Williams reacts to the Game Of Thrones sex scene that shocked fans
The 22-year-old actress, who plays Arya Stark, had something to say after the episode provoked strong fan reactions.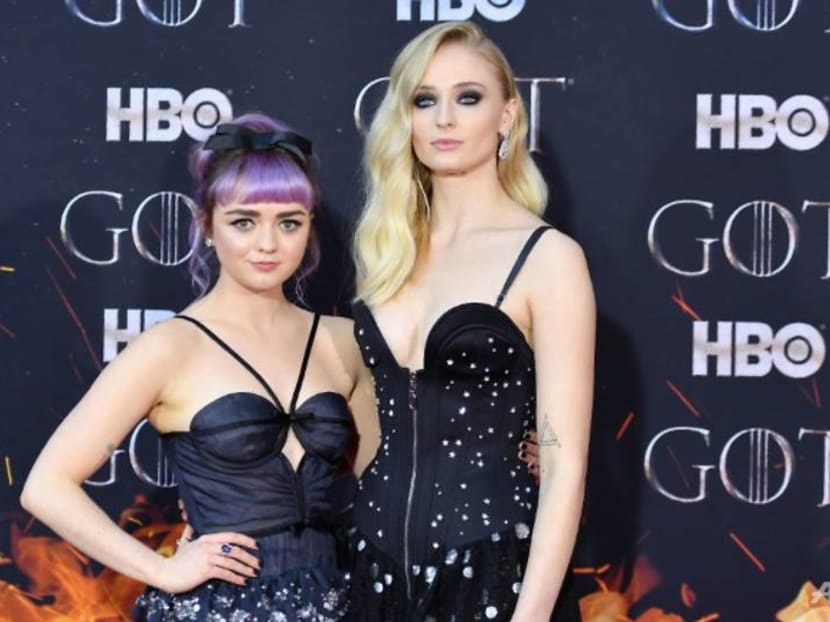 Viewers who watched the second episode of the latest Game Of Thrones season gasped and clutched their pearls and Googled for Arya Stark's age when the beloved character, who was first introduced in Season 1 as a child, decided to bed blacksmith Gendry.
In response to the online hullabaloo, actress Maisie Williams, 22, tweeted a tongue-in-cheek response.
She wrote, "if u feel uncomfortable just know that my mother and my step dad and my 2 sisters and my 4 brothers have all probably watched this too ahahakillmeehehe."
Although Williams began her Game Of Thrones career at the age of 12, the character of Arya is in fact 18 years old at this point in the show. In a behind-the-scenes interview, Williams said, "I think it really is a coming-of-age moment for Arya… As a woman, I think she ought to know what (sex) is like."
Joe Dempsie, who plays Gendry – the character also happens to be the illegitimate son of King Robert Baratheon, sparking hope that the union will restore the Stark-Baratheon alliance – made it clear that the power lies entirely in Arya's hands: "Gendry's just kind of bamboozled by the scenario," he said.
Catch Game Of Thrones on Mondays at 9am (Singapore time) with a same-day encore at 10pm, exclusively on HBO Go on Toggle and HBO.