Malaysian actor reveals incident where he was sexually harassed by female co-worker
Hafreez Adam wanted to bring attention to the fact that men can be victims too by sharing the story of the colleague who touched his butt and chest and treated it as a joke.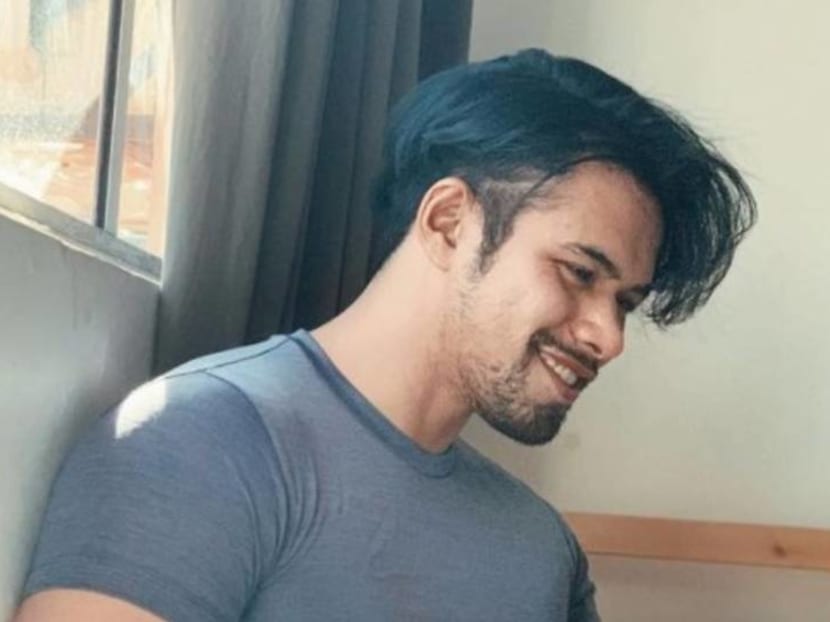 Malaysian actor Hafreez Adam took to Instagram on Wednesday (Jan 27) to start a conversation about sexual harassment – specifically to bring attention to the fact that men can be victims, too.
He revealed that he had been on the receiving end of unwanted touches from a female co-worker.
Hafreez wrote: "She liked grabbing my ass and chest. I was stunned when it first happened".
He added: "I know she meant it as a joke. But the problem was, it's my body and I'm not comfortable with people touching me in those areas".
Hafreez started the conversation by conducting an informal poll on his Instagram stories, first asking how his followers would view an incident where a man patted a woman's buttocks. Most said it would be sexual harassment.
The 30-year-old actor then asked what if a woman were to do the same thing to a man?
Most responses then said it would be inappropriate, but not sexual harassment.
He shared screengrabs of the poll and responses in his Instagram post, and captioned it, "Educate yourself". He also ended off his post by saying, "Don't normalise this".

Hafreez said that the co-worker did it more than once, even though he had told her off about it. She even laughed as she told him that she doesn't like men.
He added that he thought it was his fault for not being more firm when saying no.