Malaysian-born actors Chris Lee, Shaun Chen, Chen Han Wei, Zhang Yao Dong headline a live session
The foursome came together to rally support for Malaysians following news of Malaysia's extended lockdown.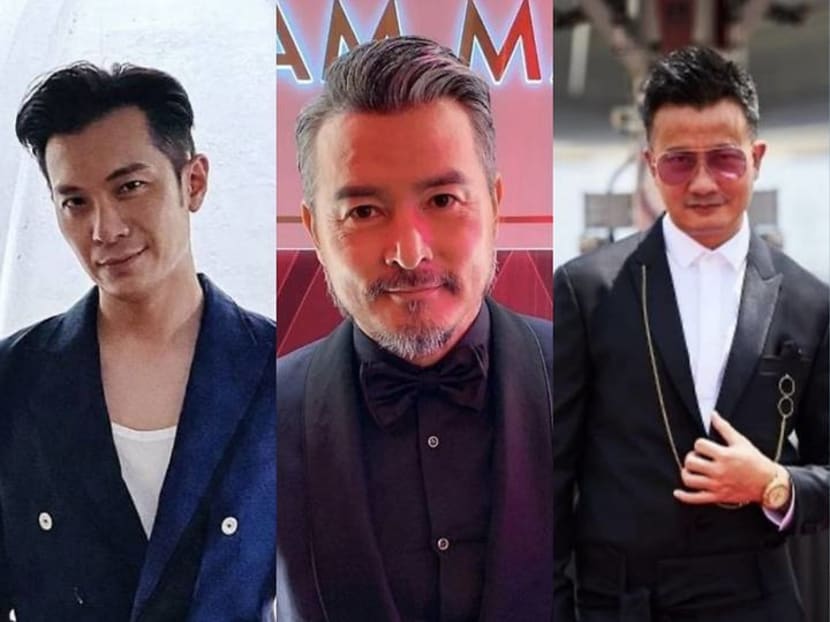 Actor Christopher Lee joined Mediacorp artistes Chen Han Wei, Shaun Chen and Zhang Yao Dong in a live stream on Instagram on Saturday (Jun 12). The Malaysian-born actors came together to rally support for Malaysians following news of Malaysia's extended lockdown, until Jun 28.
During the session, Lee shared that his filming schedule in Taiwan has been postponed due to the pandemic. Zhang took the opportunity to ask the 49-year-old actor if Lee will accept offers to star in a Singaporean drama, citing that he would love the opportunity to star alongside Lee. To which Lee replied, "in time, there will be opportunities."  
Zhang went on to ask Lee about his experience filming in Taiwan, the father of one said he sees a lot of similarities between filming in Singapore and Taiwan. While he feels that the Taiwanese have a wider scope for themes, he also noticed that Mediacorp has become more experimental.
Zhang also asked Lee for his opinion on actors who ask to edit scripts. Lee feels that while it is okay for an actor to share his sentiments on a script, however, ample time needs to be given for these edits to be made. He added that it is unprofessional for an actor to demand a script edit on the spot as the demand will affect the flow of the script and ultimately, it goes to show that the actor has not done his homework.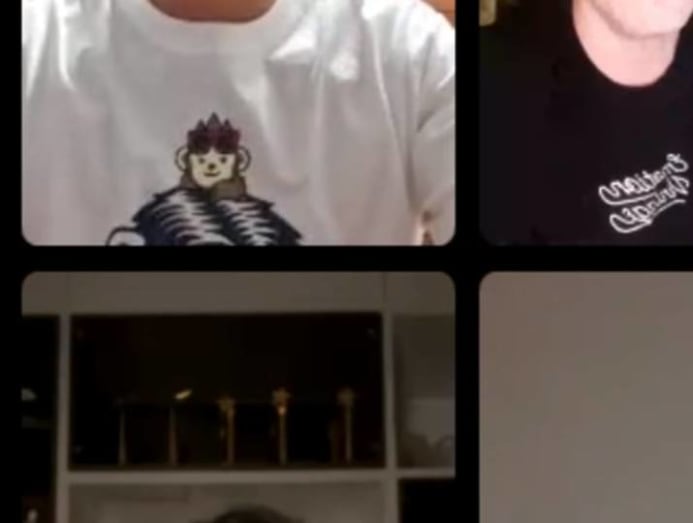 Chen chimed in to ask his peers if they have starred in an English drama. Lee divulged that he has turned down offers from Channel 5, a revelation that "provoked" Chen to challenge the Mandarin-speaking actors to speak in English for five whole minutes. Lee joked that Chen issued the challenge just so Chen can show how good his English is.
After the English challenge, the foursome went on to "compete" in science, general knowledge as well as Malay.