Malaysian actress asks public for help to look for maid who ran away
Emma Maembong took to Instagram to ask netizens to let her know if they've seen her maid, saying that the helper left suddenly with two garbage bags, and also left Emma's baby in the living room.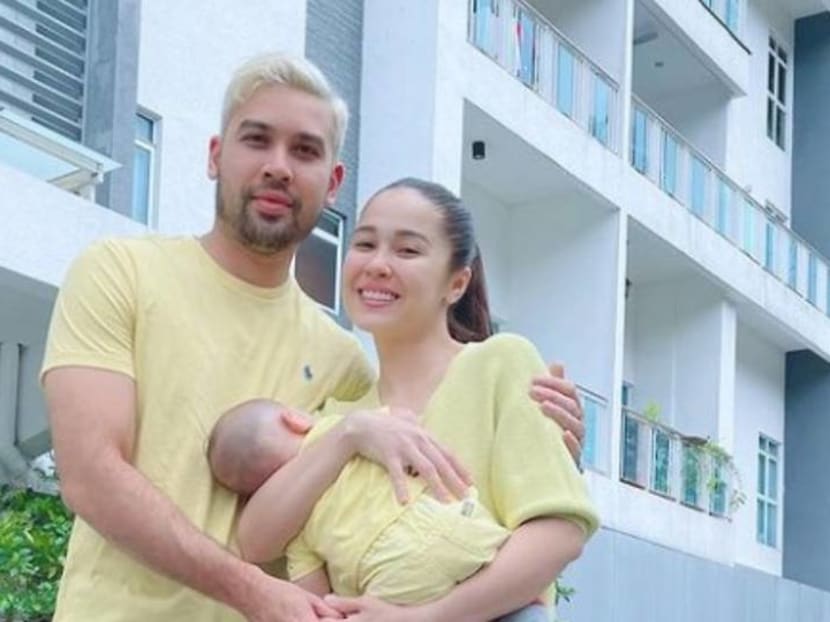 Malaysian actress Emma Maembong has asked for the public's help to look for her runaway maid.
The 28-year-old Kimchi Untuk Awak star shared a photo of her domestic helper on Instagram on Monday (Mar 15) with her 5 million followers, along with a lengthy caption explaining what happened.
She asked her followers to let her know if anyone has seen her maid.
Emma went on to say that the intention of her post wasn't to embarrass anyone but to urge everyone to be careful and not too trusting of their domestic helper, even someone who has worked for them for a long time. "They may be pretending to be good in front of you," she wrote.
She shared that her maid suddenly left the house with the access card and two big garbage bags, saying that she was going to throw the trash away. She even left Emma's baby in the living room. The maid never returned and went on to switch off her phone and block WhatsApp messages from Emma and her husband.
The actress, whose real name is Fatima Rohani Ismail, and her husband have a four-month-old son named Shariq Gabriel.
Commenters expressed shock at the incident, but many were also thankful that nothing happened to Emma's baby.