Malaysian actress reveals struggles with anxiety, depression, wants to leave Malaysia
Sharifah Sakinah also said that she's taking a break from acting to "focus on my own personal challenges so I hopefully can reach the paradigm shift I'm hoping for".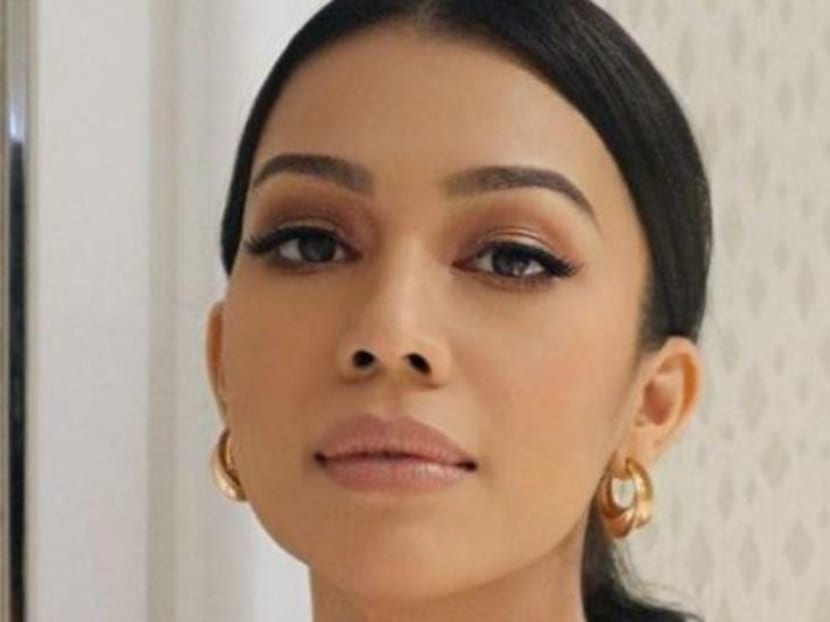 Malaysian actress Sharifah Sakinah has revealed that she is struggling with her mental health. In an Instagram post on Thursday (Mar 18), she wrote in the caption that she has suffered "from heavy depression, anxiety with self-harming behavior and my world has sometimes been reduced to my room where I've spent days in bed without going up".
She also said that she's planning to take a break from acting and to "focus on my own personal challenges so I hopefully can reach the paradigm shift I'm hoping for".
The post included a video of Sakinah's interview with talk show host Aznil Nawawi on the Malaysian TV programme Hard To Heart, which aired that same night. In the clip, Sakinah could be seen crying and saying that she planned to leave the country.
"I'm sorry, I need you to understand that my mental health is really bad right now, that's why I'm planning not to stay in Malaysia – I'm moving," she said.
The 31-year-old, who is also a fitness influencer on social media, went into more detail in her caption about her state of mind. "My anxiety and depression has (sic) sometimes been so bad that I've been afraid of my own actions, or actions I might take if I didn't pop my pills. I've been my own greatest danger...," she wrote.
The Aku Yang Kau Gelar Isteri actress said she was grateful for the people around her who have supported her and stopped her from doing something she would regret.
She added that she had prayed to God and that her fitness and workout had also helped her release a lot of stress. However, she added, "sometimes prayers isn't (sic) enough and I've now realized I can't do this fully on my own and I need a change of scenery, which is why I plan to leave Malaysia".
She ended her message on a positive note, saying that her acting hiatus wouldn't be permanent and that she planned on returning "stronger (and fitter) than ever".
Sakinah was the target of body shamers last year who passed mean-spirited comments about her chest size. She's also often criticised for wearing clothes that are deemed non conservative.

Where to get help:
Samaritans of Singapore Hotline: 1800 221 4444

Institute of Mental Health's Helpline: 6389 2222

Singapore Association of Mental Health Helpline: 1800 283 7019

You can also find a list of international helplines here. If someone you know is at immediate risk, call 24-hour emergency medical services.