Malaysian actress faces angry BTS fans after she comments on K-pop band's song
Tiz Zaqyah referred to the group's latest single, Dynamite, as a "song for kids". She later clarified that she meant the song was "easy and catchy for children to understand."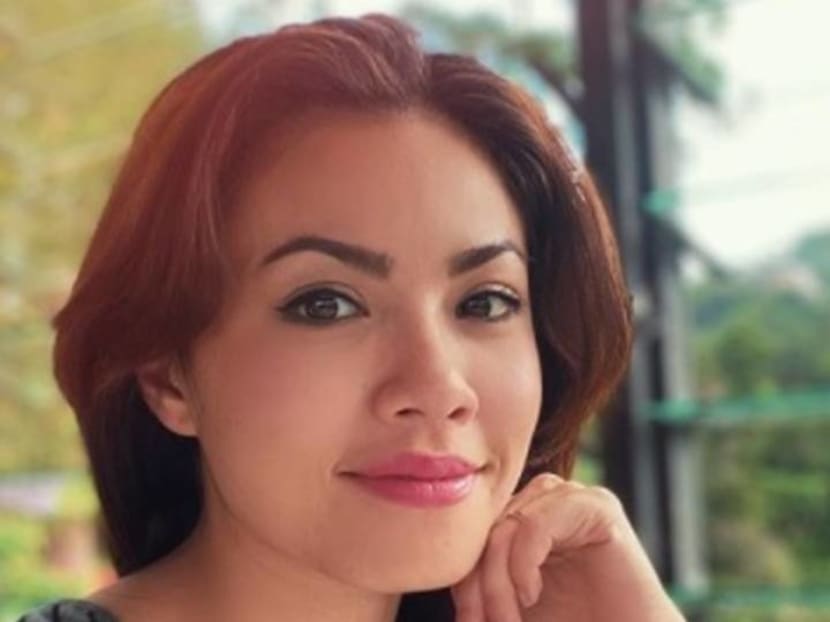 Malaysian actress Tiz Zagyah learned the hard way that if she doesn't have anything nice to say about K-pop group BTS, she shouldn't say anything at all.  
She faced backlash from some fans of the group, known as ARMYs, when she commented that the band's new release, Dynamite, is a "song for kids".
The 31-year-old, whose real name is Siti Zaqyah Abdul Razak, made the remark on Twitter in response to a post from a user who commented that the lyrics to the song sounds like it was written by someone in Primary 3.
ARMYs defended their idols over what they considered a disparaging remark, with one fan saying the Nur Kasih actress was embarrassing Malaysia with her comment and that she should do her research about what the lyrics meant.
Another wrote that "at least bts better than you, richer, kind hearted (sic)".
Tiz Zaqyah didn't back down from her initial comment and instead, sought to clarify that she meant that the song was "easy and catchy for children to understand."
She also said that real fans of the band should invite and have a positive attitude, adding that those attacking her "don't represent their idol at all!"
Some members of the BTS ARMY have defended the actress, with one Twitter user saying that Tiz Zaqyah's message had been misunderstood. "Maybe some of the armys were triggered because some people out there calling armys are only kids. So I understand why they misunderstood you."
The actress offered an olive branch though and apologised to fans of the band if her use of the word "kids" offended them. She explained that she didn't mean anything bad and that it was "an honourable thing to be recognised by millions of kids and youths around the world."
She added that she knows that not all ARMYs are toxic. "I have spoken to many of you and I am touched by your kind words, and I do have nothing against BTS."
The song in contention, Dynamite, is BTS' first with all English lyrics. It broke records when it drew more than 100 million views in just 24 hours on YouTube when it was released on Aug 21, making it the biggest first-day debut ever. It has since garnered more than 220 million views.