Hijab-wearing Malaysian hip-hop artist goes viral
The 19-year-old goes by the name Bunga (Flower) and is one of the only rappers to wear the head scarf and traditional Malay baju kurung.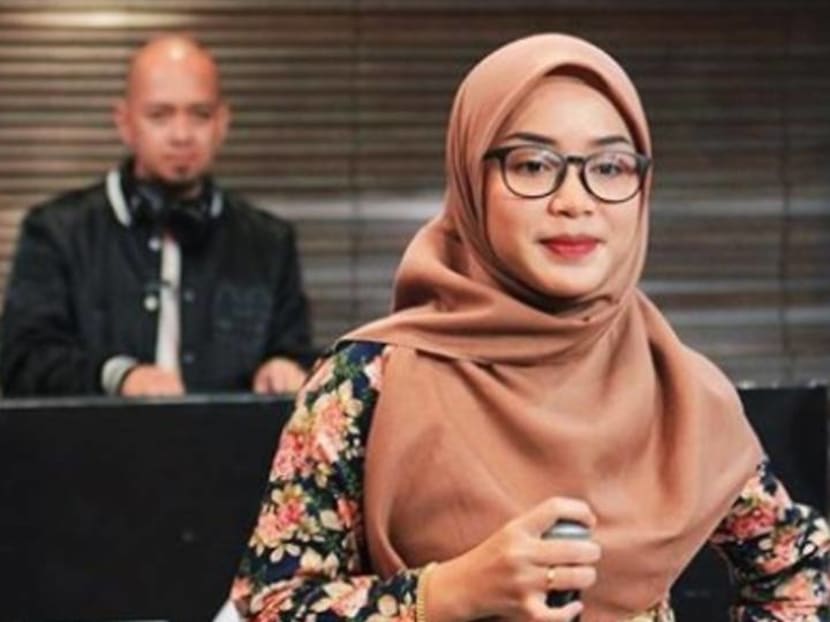 Malaysian rapper, Bunga (Flower), whose real name is Noor Ayu Fatini Mohd Bakhari, has been gaining worldwide fame since a video of her rapping in a hijab and traditional Malay baju kurung went viral.
The video was from her performance at a competition in her home state of Perak, Malaysia, last Nov.
The outfit she's now famous for almost didn't happen. Bunga told the Associated Press (AP) that she had arrived at the venue "in regular clothes" but had bought the baju kurung at the last minute. While her attire has certainly given her more exposure, she said it also comes with some setbacks.
"We can't jump around so much wearing baju kurung," said Bunga. She also shared with the news outlet that she had been criticised for "bringing down the image of women" by rapping in a hijab.
However, she's facing her critics head on. "I've realised that there are more hijabis who want to rap. I think that's a good thing because you shouldn't worry about what others say."
She raps about her personal life and stays clear of obscenity and racism. Her story has been picked up by publications in Canada and Hong Kong and even by the New York Times.  
Last month, she performed in Singapore during Pesta Raya, an annual showcase for Malay arts. She also performed on 16 Baris earlier this year, a popular YouTube show that highlights up-and-coming hip-hop acts from around Southeast Asia.
Bunga is now based in Kuala Lumpur and wants to make it big in the music industry. "I want to make a lot of songs. I want to go on tours. I want to release albums. I want to go worldwide," she told AP.