Malaysian singer Michael Wong gives his employees a five-month bonus
Talk about a generous boss. This isn't the first time the Fairy Tale singer has done this, apparently.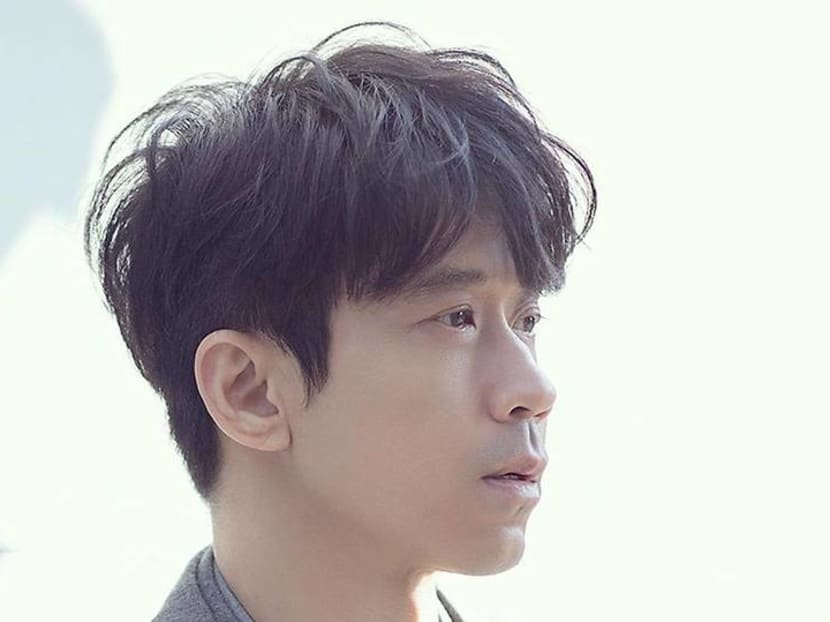 Malaysian singer-songwriter Michael Wong showed bosses everywhere how it's done when it was reported that he would be giving out a five-month bonus to his employees this year.
Wong is the boss of XYmusic and he has six employees.
According to 8 Days, this is the fourth year his staff will be enjoying the bonus and that this year's figures add up to NT$1.85m (S$83,000).
The 49-year-old Fairy Tale singer will apparently also be taking his staff on a winter holiday along with his parents, who had said that they wanted to see snow.
Wong's manager told reporters that his staff were not only grateful for the monetary benefits, but that they also had a sense of accomplishment at work.
Wong recently returned to Malaysia to celebrate his mother's 80th birthday. He shared his thoughts on the special occasion on Instagram on Jan 19.
He wrote: "My mum is 80 this year. Thank you for your hard work, for taking care of us. She took care of me when I was a kid, and now that she's 80, I'm going to take good care of her."
The Ipoh-born singer was appointed the Perak Tourism Ambassador last year.