12-year-old Malaysian YouTuber buys expensive car, mum gets backlash
Alyssa Dezek recently bought a Toyota Vellfire that costs more than RM250,000, drawing comments from netizens who questioned the prudence of buying such a pricey car.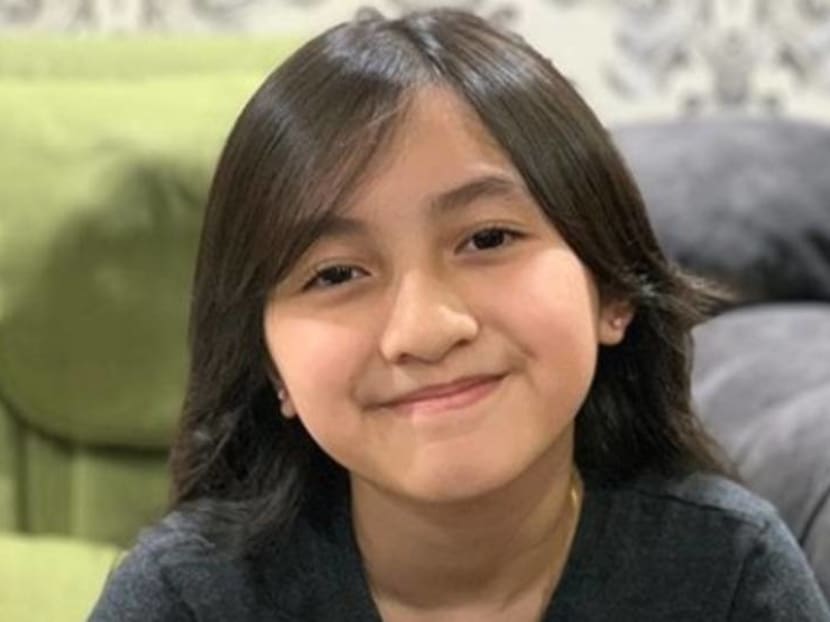 Malaysian YouTuber Alyssa Dezek is the youngest social media personality to enter the country's YouTube top 10 list, a feat she accomplished in May. 
At just 12 years old, she already has a little over three million subscribers on her YouTube channel, where she sings covers of Indonesian and Malaysian songs.
To celebrate her success, the singer and actress recently bought a car. And not just any car, a RM250,000 (S$81,500) Toyota Vellfire.
She posted a photo of herself and her new ride on Instagram on Sunday (Jul 5) with the caption: "Praise be to God. My first car."
However, the purchase has drawn some negative reactions from netizens, who questioned the prudence of buying such an expensive car when her earnings can be better saved for her education.
Some commenters also wondered if Alyssa's parents were making use of her money for their own wants.
Alyssa's mum, Suzanne, has hit back at the accusations. She told Malaysian media outlet mStar that her daughter was the one who wanted the car as it would "make going to shoots and long distance travelling more comfortable".
Suzanne also explained that her husband is an airline pilot and could afford the car on his own.
"A lot have said my husband and I want to use the car but it's actually what (Alyssa) wanted, maybe they don't know that Alyssa's dad works as an airline captain – he can afford that car," she added.
Suzanne insisted that although Alyssa is active in the entertainment industry now, she and her husband put Alyssa's education first and that so far, her exam results have all been good.
Alyssa, whose real name is Aryanna Alyssa Dezek, gained a following after her mother uploaded photos of her singing and playing the ukulele online when she was just four years old.