Margot Robbie returns as Harley Quinn in first teaser trailer for Birds Of Prey
Directed by Cathy Yan, the Suicide Squad spin-off Birds Of Prey arrives February 2020.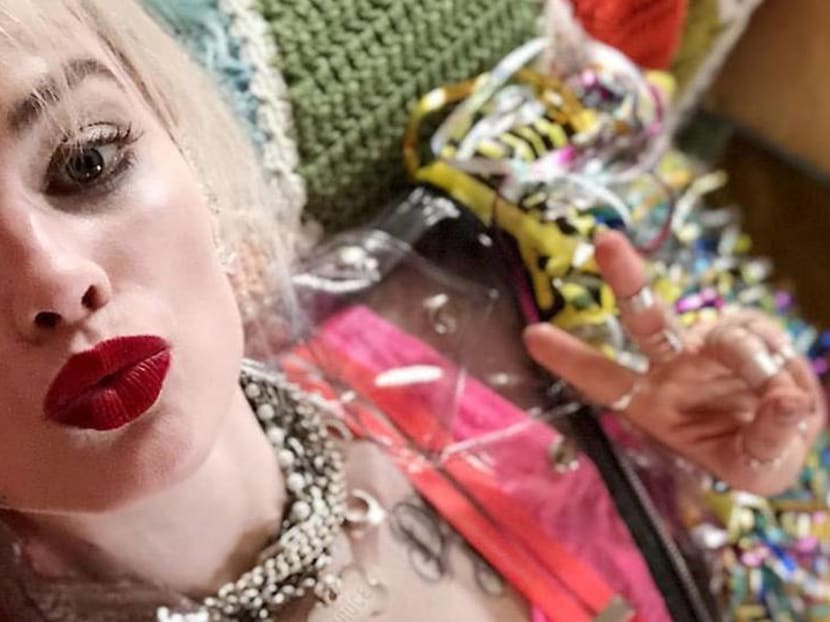 Birds Of Prey, the upcoming movie based on the DC Comics team of female vigilantes – starring Margot Robbie's Harley Quinn from Suicide Squad – is here with a surprise teaser a year before its release.
Titled See You Soon, the teaser video is 20 seconds of Margot Robbie as Quinn, wearing pom-poms as wings and wielding a hammer, intercut with glimpses of other characters in the Birds Of Prey film.
There are shots of Mary Elizabeth Winstead as Huntress, with her signature crossbow; Jurnee Smollett-Bell as the leather-clad Black Canary; Ewan McGregor as crime lord Black Mask; Ella Jay Basco as the orphan assassin Cassandra Cain; Chris Messina as serial killer Victor Zsasz and Rosie Perez as police detective Renee Montoya.
Directed by Chinese-American director and screenwriter Cathy Yan (Dead Pigs), Birds Of Prey arrives February 2020 with the secondary title And The Fantabulous Emancipation Of One Harley Quinn.
Principal photography is now ongoing and is expected to be completed by mid-April 2019.
Robbie, who also serves as producer, pitched the idea for Birds Of Prey to Warner Bros in 2015. The studio announced the development of the film in May 2016 before the release of Suicide Squad.
In an interview with Collider last May, Robbie explained why she thought her character should stay part of a group.
"Harley loves interacting with people, so don't ever make her do a standalone film," she said. "She's got to be with other people. It should be a girl gang. I wasn't seeing enough girl gangs on screen, especially in the action space. So that was always a big part of it."