Actor Mark Hamill 'has no expectations' of returning to Star Wars
The actor doesn't expect to return to Star Wars, despite the recent announcement of three new movies in the franchise.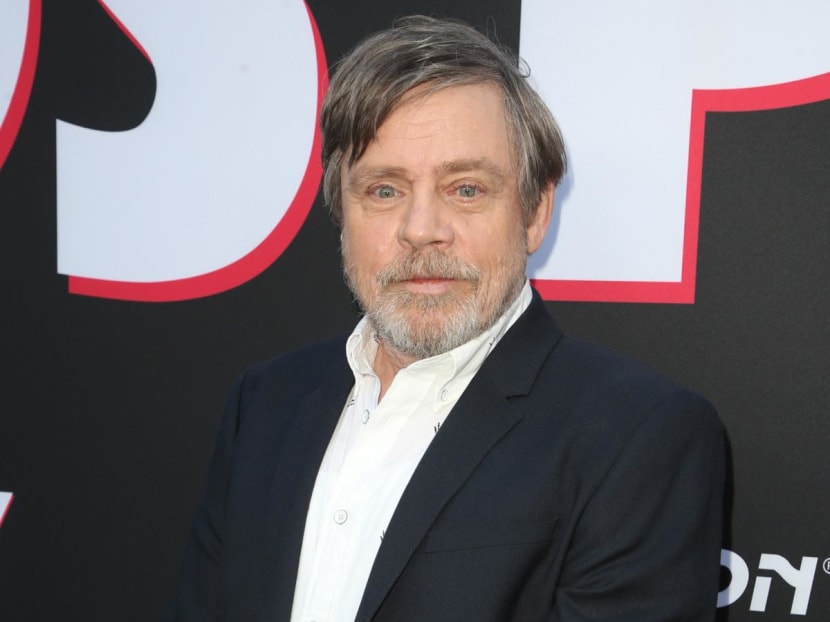 Despite his character Luke Skywalker dying in 2017's Star Wars: The Last Jedi and subsequently appearing as a Force Ghost in 2019's Star Wars: The Rise of Skywalker, Mark Hamill doesn't expect to appear in any upcoming sequels.
The 71-year-old actor recently told The Hollywood Reporter: "I don't have any expectations of that happening."
He admitted being emotional during a scene in The Last Jedi where his character and R2-D2 watched his Jedi temple burn.
Hamill said: "Well, the whole thing was emotional, because when I read [Episode] VIII, I knew it was over. So I was relishing every moment, but also saying goodbye to all those people that I had associated with over the years. So I still miss them."
The actor's comments come after Lucasfilm president Kathleen Kennedy recently revealed that three new movies are in the works.
Meanwhile, Hamill previously admitted that he often went months without speaking to Carrie Fisher after "big arguments".
The actor opened up about his "tumultuous relationship" with his Star Wars co-star, who died in 2016 at the age of 60, revealing they were often loving and supporting but they also had explosive rows which led to long periods of silence between the pair.
In an interview with Esquire, Hamill explained: "I have to tell you, we had a tumultuous relationship. We could be as loving and supportive as possible, then we could have big arguments and say: 'Well, I never want to speak to you again,' and not speak for six months."
However, the sulky silences didn't last long and they always picked up their friendship where they left off. Hamill added: "Every time you came back, you picked up right where you left off. We had a connection that is special."
Source: Others/Bang Showbiz/hq