Singaporean comedian Mark Lee gets Golden Horse best actor nomination
Lee is in the running for best leading actor for playing a drag queen in the film Number 1, which has not yet been released in cinemas.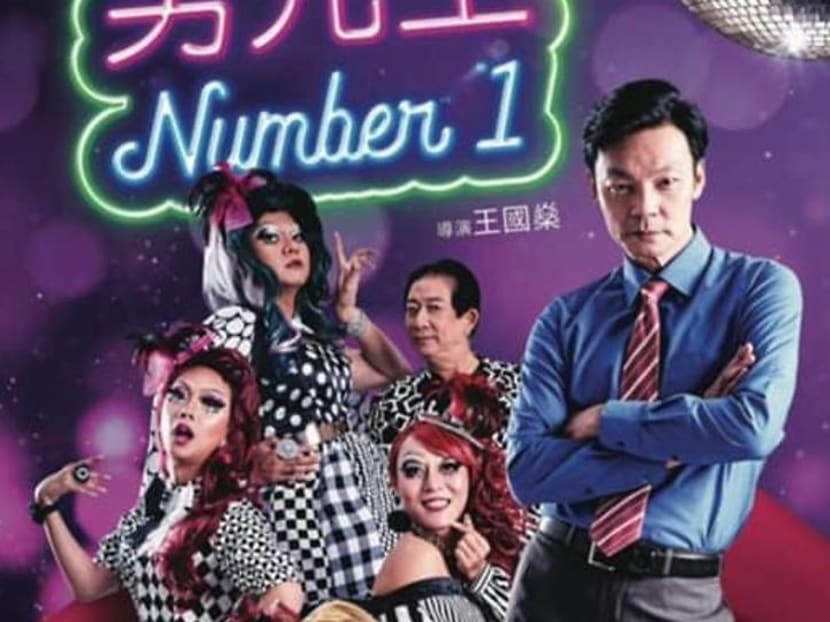 Local actor and comedian Mark Lee has been nominated for best leading actor for the upcoming Golden Horse Awards.
Nominations for the awards were announced on Wednesday (Sep 30) via a live-streamed ceremony.
The 51-year-old Lee received the nod for his role as a drag queen in the film Number 1. The film, directed by Ong Kuo Sin, has not yet opened in cinemas.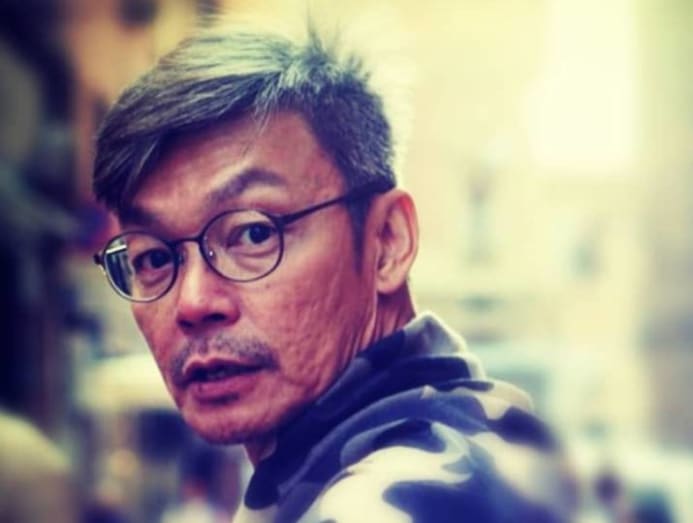 Lee said he was "very happy to be nominated" and thanked the judges for recognising his work, in an Instagram story posted on Wednesday.
He added: "Thanks everyone. I have not got over the news yet".
Other actors competing for the best actor prize are Liu Kuan-ting for My Missing Valentine, Austin Lin for I WeirDo, Mo Tzu-yi for Dear Tenant and Lam Ka-tung for Hand Rolled Cigarette.
According to a 2018 story by Lianhe Zaobao, Lee plays a general manager who has been retrenched by a multinational company. He ends up working at a nightclub and performing in drag to support his family.
Meanwhile, a Taiwan-Singapore movie also received nods – Precious Is The Night, which stars Singaporean actors Tay Ping Hui, Xiang Yun and Chen Yixin as well as model-photographer Chuando Tan, received nominations for best cinematography, and best makeup and costume design. It is slated to open in Singapore later this year.

The 57th edition of the awards – thought of as the Oscars of the Chinese language film industry – will be held in Taipei on Nov 21.

Another Singaporean who has found success at the Golden Horse Awards is director Anthony Chen. His film, Ilo Ilo, won best film, best new director and best original screenplay in 2013, while Malaysian lead actress Yeo Yann Yann took home the prize for best supporting actress. 
Chen's next film, Wet Season, also received several nominations at last year's awards.