Actor Mark Lee teases that he's doing a sequel to his hit movie Number 1
The veteran comedian was previously nominated for best leading actor at the Golden Horse Awards in 2020 for his role in the original film.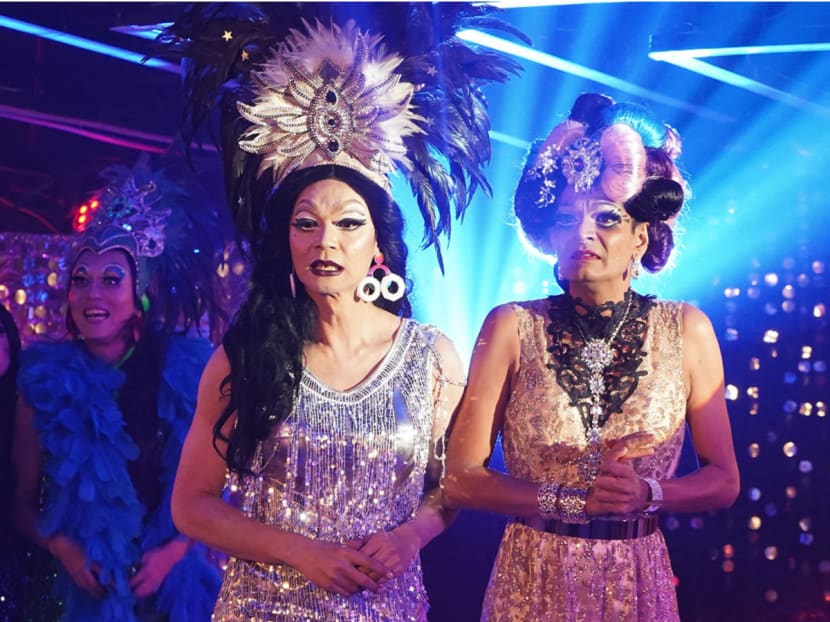 On Tuesday (Jun 6), Singaporean actor-comedian Mark Lee posted a photo on Instagram of what appeared to be a script, bearing the title 'Number 1 2'.
In his caption, Mark wrote: "I've been waiting for a long time. I just got it. It's still warm."
Also visible in the photo is part of director Ong Kuo Sin's name; he helmed the first film, which saw Mark play the role of a drag performer. 
Fans are convinced this is Mark's way of saying he's returning for a sequel to his hit movie Number 1 – a film that earned him critical acclaim and even a Golden Horse Award nomination for best leading actor.
They expressed their excitement at the teaser, with most saying that they're eagerly waiting for the sequel to be released.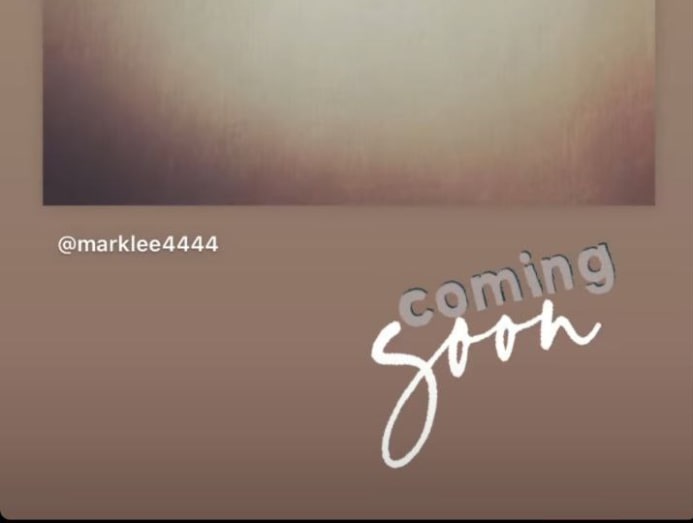 Production company mm2 Entertainment appeared to corroborate news of the sequel, reposting Mark's post on their Instagram story with the sticker 'Coming Soon'.
Released in 2020, Number 1 tells the story of how Chow Chee Beng (Mark Lee) gets retrenched from his job as a manager and winds up being a drag performer at a local drag club.
Upon the movie's release, many critics praised Mark for his strong and moving performance. The movie ended up being nominated for two Golden Horse Awards in 2020 – winning the award for best makeup and costume design.