How is Mark Lee spending his time in quarantine in Taipei? Lots of eating
Lee has to be quarantined in the city ahead of the Golden Horse Awards on Nov 21, where he's vying for a best leading actor trophy.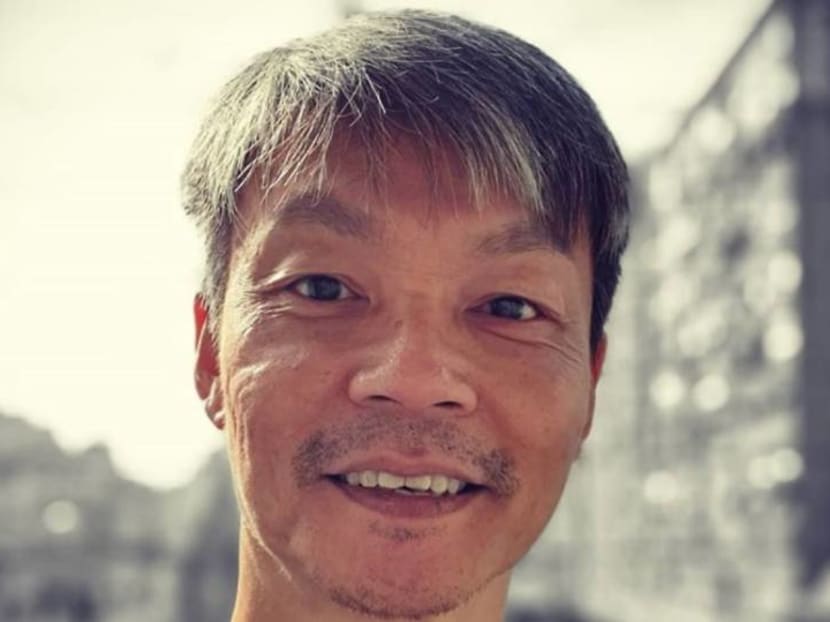 Mark Lee is currently in Taipei, serving a two-week quarantine period. But that hasn't stopped the actor from enjoying some of the delicious food that the city is known for – in the comfort of his hotel.
Lee flew to Taipei with his wife Catherine earlier this month, ahead of the Golden Horse Awards, where he's in the running for a best leading actor trophy for his role in the comedy, Number 1.
Lee updated fans on what he's been up to during the quarantine through a vlog and it appears he has been eating – a lot.
The list of friends, both celebrities and non-celebrities alike, who have sent food to his hotel is rather long. Taiwanese comedian, Nono, came by on the first day, and has since sent over more deliveries. Singaporean singer Ang Junyang and his wife, TV host Candyce Toh, asked friends in Taiwan to deliver some food to Lee as well. And former Mediacorp actress Yvonne Lim sent him some keto bread.
The list of foods he has received is just as long: Prawn noodles, braised pork rice, soft shell crabs, roasted pork, hairy crabs, baked sesame seed-coated cake and the popular Hung Rui Chen sandwich.
In fact, Lee and his wife have received so much food that he even had to ask for some of it to be packed separately to be shared with the film's director Ong Kuo Sin, who is quarantining in the same hotel, because he was afraid of wasting it.
He told 8 DAYS on the second day of his quarantine that he was afraid he would be unable to fit into his suit for the ceremony given how much he's being fed.
The Golden Horse Awards is on Nov 21. Lee is competing against Liu Kuan-ting (My Missing Valentine), Austin Lin (I WeirDo), Mo Tzu-yi (Dear Tenant) and Lam Ka-tung (Hand Rolled Cigarette) in his category.