Marta Kauffman, co-creator of Friends, explains why there will never be a reunion
The iconic sitcom aired its final episode 15 years ago - and that's that.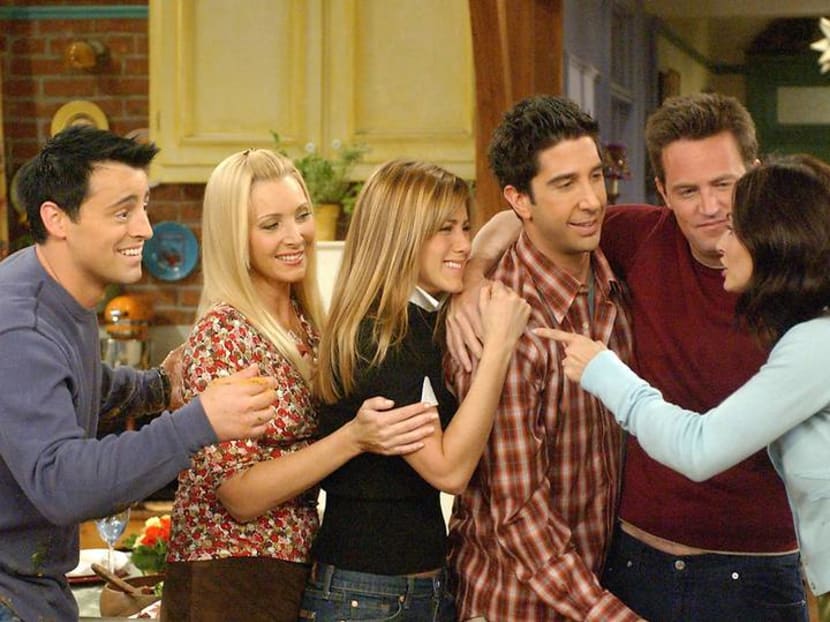 Marta Kauffman, who created the hit sitcom Friends with David Crane, explained in an interview why the show will never have a reunion.
Speaking to Rolling Stone, Kauffman said a reunion "could only disappoint".
"There are several reasons. One, the show is about a time in your life when your friends are your family. It's not that time anymore. All we'd be doing is putting those six actors back together, but the heart of the show would be gone. Two, I don't know what good it does us. The show is doing just fine, people love it. [A reunion] could only disappoint. 'The One Where Everyone's Disappointed.'"
Kauffman also remarked on renewed interest in the hit sitcom, as all 10 seasons of the series have been available on Netflix since 2015.
Kauffman says her teenage daughter's friends were hooked. "They'd say to her, 'Have you seen that new show, Friends?' They thought it was a period piece."
Speaking about its evergreen appeal, Kauffman called Friends a "comfort-food show".
"These are trying times, and certain people want the comfort food rather than the difficult, mean-spirited kind of show. It's warm, it's cozy, [the characters] love each other. What's not to love about that?" 
Starring Jennifer Aniston, Courteney Cox, Lisa Kudrow, Matt LeBlanc, Matthew Perry and David Schwimmer, Friends first aired in 1994. Its 236 episodes concluded in May 2006 with 52.5 million American viewers tuning in to the finale, making it the most-watched television episode of the 2000s.