Marvel Phase 4's Eternals, Shang-Chi, Thor postponed over COVID-19 situation
With Black Widow already pushed back to a November release, the films that are meant to follow the Scarlett Johansson movie have also been given new release dates.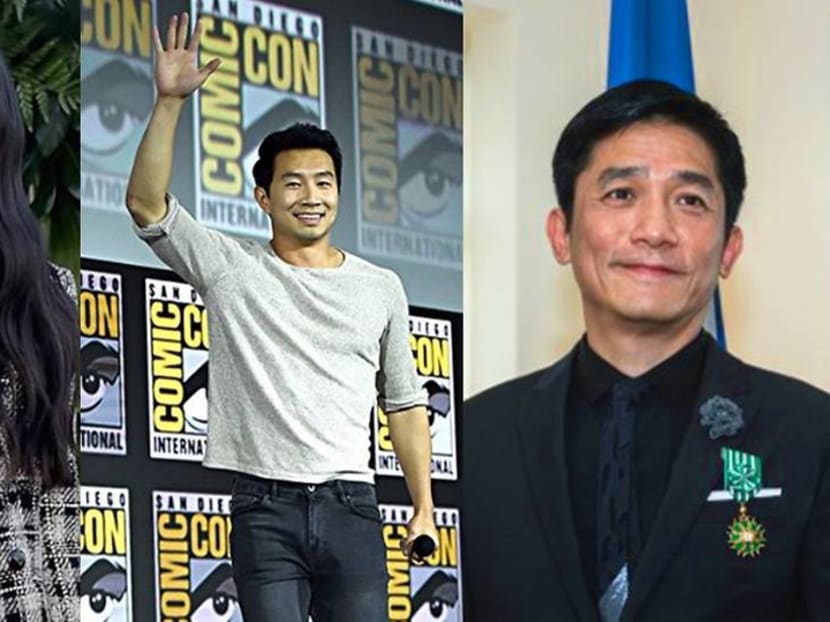 It will be some time yet before fans will get to see the Marvel Cinematic Universe's highly anticipated Phase Four films as Disney's Marvel Studios has had to re-organise the release schedule due to the coronavirus situation. 
The first film to be affected was Black Widow, starring Scarlett Johansson, which already announced last month that it will now be released in Nov this year.
The films in each phase are often interconnected, leading to more than half a dozen films and TV shows being affected. 
Eternals, the next film on the slate, was originally meant for release in the US on Nov 6, 2020, but has since been moved to Feb 12, 2021. It stars Richard Madden, Kit Harrington, Gemma Chan, Angelina Jolie, Kumail Nanjiani and Salma Hayek. 
Following that, the first Asian superhero film, Shang-Chi And The Legend Of The Ten Rings, will now hit the screens on May 7, 2021, while the Doctor Strange sequel, Doctor Strange In The Multiverse Of Madness, will now only be shown in Nov 2021.
The fourth Thor film, Thor: Love And Thunder, has also been moved to a Feb 2022 release. The film will see Natalie Portman return to the franchise. 
Besides Marvel's superhero movies, Disney's other films have also been pushed back including Jungle Cruise, which stars Dwayne Johnson and Emily Blunt; it will now be shown in Jul 2021. 
The fifth Indiana Jones film has also had its production halted due to the COVID-19 outbreak, and is now set for a Jul 29, 2022 release.