More Marvel's Shang-Chi cast confirmed, including former TVB actress Fala Chen
Oher confirmed cast members include Michelle Yeoh, Zhang Meng'er and Florian Munteanu. We also find out that Tony Leung's character will be called Wenwu.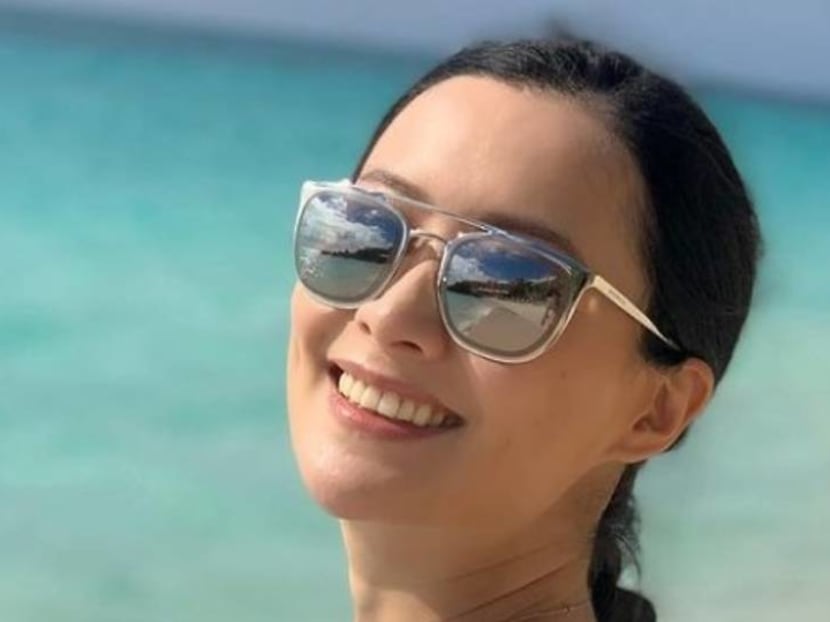 Production for the first Asian-led Marvel superhero movie, Shang-Chi And The Legend Of The Ten Rings, has wrapped and we now have more information about the rest of the cast.
Marvel on Friday (Dec 11) revealed the names of several other cast members, including former TVB actress Fala Chen. She will play Jiang Li in the film. 
The 38-year-old left Hong Kong in 2013 and enrolled in the prestigious art school, Juilliard, in New York. She graduated in 2018 and was most recently in the HBO series The Undoing, which starred Nicole Kidman and Hugh Grant.  
Following the post by Marvel, Chen also shared the news on her Instagram account, writing: "Finally can announce this! Are you excited to see #shang-chi?"
Malaysian actress Michelle Yeoh has also been confirmed although her involvement in the film has been widely speculated since the start of the year, and rumours ramped up even more when she revealed that she was in Sydney, where production took place, in August. Yeoh's character is named Jiang Nan. 
Other newly confirmed additions include Zhang Meng'er as Xialing and Florian Munteanu as Razor Fist.
Apart from the new cast members, we also find out the names of the originally announced cast. Awkwafina will play Katy, Ronnie Chieng is Jon Jon and Tony Leung's Mandarin is called Wenwu. And we already knew that Canadian actor Simu Liu plays titular character, Shang-Chi. 
Marvel still hasn't revealed anything about the film's plot. However, we do know that the film is now set for release in July 2021 after previously meant for February.