Marvel's first Asian superhero responds to comments that he's 'too ugly'
The sentiment seems to be coming from Chinese social media, which is criticising Simu Liu and his co-star Awkwafina for their looks.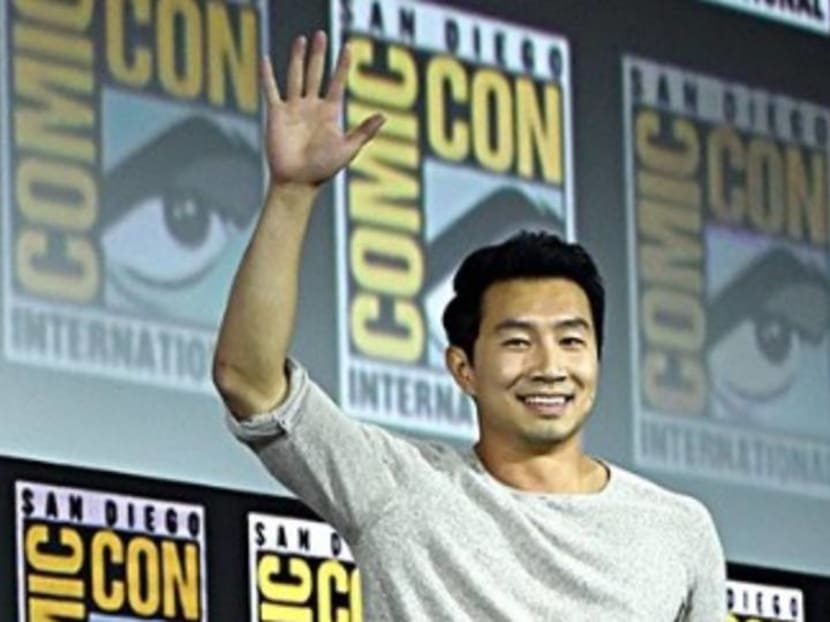 Despite being cast as the lead in the first-ever Asian-led Hollywood superheroes movie, Canadian actor Simu Liu is having to deal with being called "ugly". However, Liu, who will be appearing in Marvel's Shang-Chi And The Legend Of The Ten Rings, has chosen to take the high road and is using the incident as a "teachable moment."
In a social media post, Liu called out a video by YouTube channel, Asian Boss, which sent a reporter out to the streets of Beijing to ask people if Liu was "too ugly" for the role. According to the clip, the question stemmed from Chinese social media comments saying that Liu, and his co-star Awkwafina, were "ugly" and that his face represents "a stereotype of Chinese men." One woman in the video who was asked to rate his looks gave Liu a 3.5.
Liu commented that he'd had to deal with people questioning him throughout his whole life, and that he'd never been called "ugly" that many times. 
"A lot of teachers thought I'd never amount to anything, a lot of producers, directors, writers AND costars have questioned my acting ability, and I've been rejected from countless conservatories, grants, programs, etc," Liu wrote on Facebook. "I've been second-guessed at every single possible step of my career."
However, he said, the reason he's still standing is that he has "the utmost belief in my abilities and I refuse to let the opinions of others define me." He also talked about not letting the negative voices get to you.
Ultimately, "I'm still doing my thing, and I'm still over the moon happy I get this amazing opportunity. I'm not going (to let) a few voices of doubt ruin that for me, and neither should you, in whatever you are pursuing in your life."
Shang-Chi And The Legend Of The Ten Rings will also star Tony Leung and is slated for release in 2021.