Marvel Studios president says Shang-Chi star's critical tweet a 'misunderstanding'
Kevin Feige weighs in on Simu Liu's "We are not an experiment" statement on social media.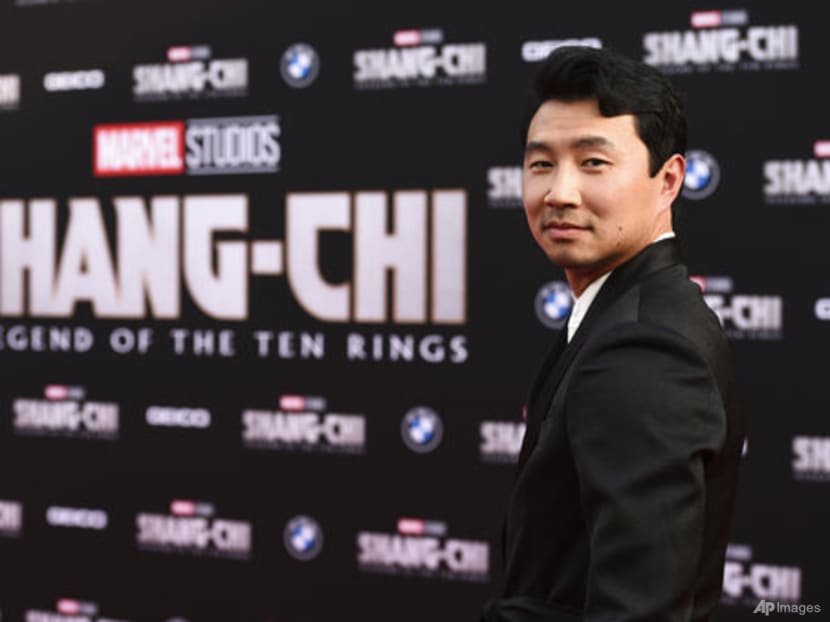 It looks as if the release of Marvel's latest superhero film, Shang-Chi And The Legend Of The Ten Rings, is starting out with a PR debacle. 
It started over the weekend when the film's leading man Simu Liu tweeted a response to Disney CEO Bob Chapek's statement from the week before, where the latter called the film's new 45-day theatrical window an "interesting experiment" for the company. 
The 32-year-old Liu responded on social media, seemingly objecting to the landmark film being treated as a guinea pig for other Disney offerings. 
He tweeted: "We are not an experiment... We are the celebration of culture and joy that will persevere after an embattled year."
Fighting fires at the film's red carpet premiere on Monday (Aug 16), Marvel Studios president Kevin Feige explained that Liu's tweet was simply a misunderstanding,
"(Liu) is not a shy man," he told the Hollywood Reporter. "In that particular tweet you can see, and I think everyone does, a misunderstanding. It was not the intention."
Shifting gears towards the film, Feige continued: "The proof is in the movie, and we swing for the fences as we always do. With the amount of creative energy we put in and the budget, there's no expense spared to bring this origin story to the screen."
Shang-Chi And The Legend Of The Ten Rings is slated to hit theatres in Singapore on Sep 2. Representing the first Marvel film featuring a predominantly Asian cast, it stars Liu alongside Awkwafina, Michelle Yeoh and Tony Leung.