Mary-Kate Olsen wastes no time filing for divorce as New York courts open
The actress and fashion designer claimed in April that her husband, Pierre Olivier Sarkozy, tried to kick her out of their house during the pandemic.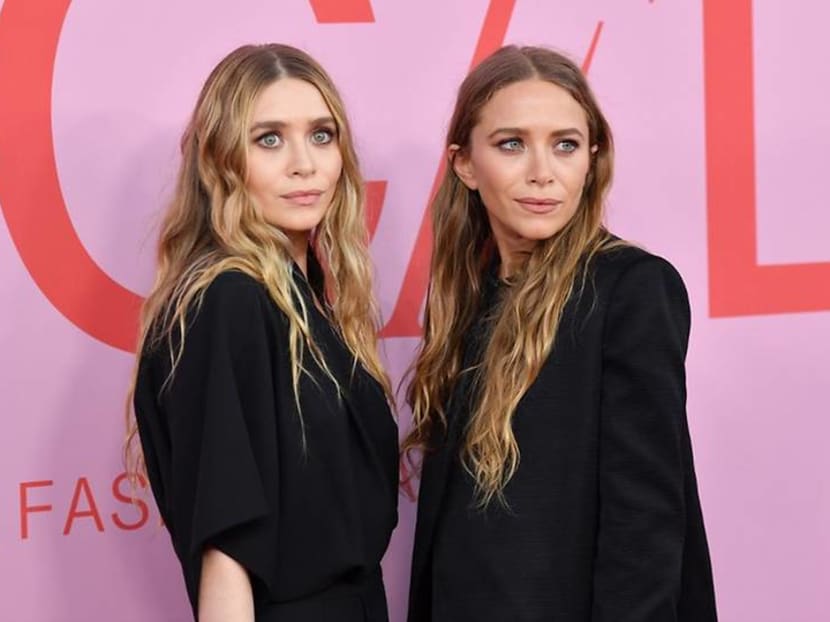 Mary-Kate Olsen really can't wait to get divorced – the actress and fashion designer immediately put in her application after New York courts re-opened on Tuesday (May 26), after being closed to non-emergency cases due to the COVID-19 pandemic.
She initially tried to file a petition to divorce husband Pierre Olivier Sarkozy on Apr 17, alleging that the half-brother of former French President Nicolas Sarkozy was kicking her out of their New York house during the pandemic, reported Page Six.
"It was clear my marriage was over … the relationship has broken down irretrievably," read court documents, which were obtained by Page Six.
Olsen tried requesting for an emergency divorce petition, saying "my husband has terminated the lease on our New York City residence … without my consent". However according to TMZ, the emergency petition was denied by a judge.
TMZ also reported that Olsen requested to be allowed to stay until May 30 after being asked to move out by May 18, but claims that Sarkozy has not responded to it.
The couple began dating in 2012 and tied the knot in 2015, with Olsen becoming a stepmom to Sarkozy's two children from his previous marriage.