'Not crunchy' wonton filling: MasterChef Australia judge faces heat over comment
The contestants of the popular cooking competition were asked to prepare a crunchy dish, but judge Andy Allen wasn't impressed with the prawn wonton, sparking a backlash on Twitter.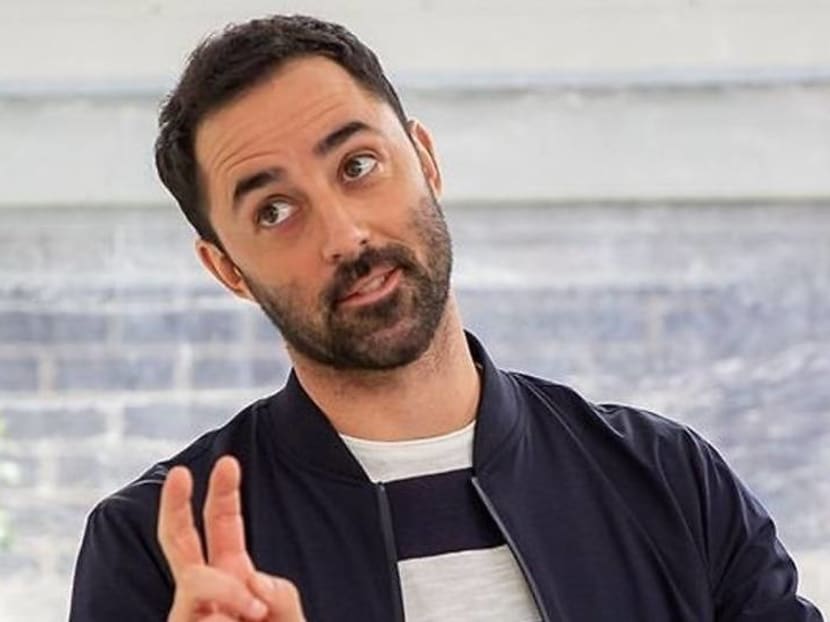 Here we go again. During a recent episode of MasterChef Australia that aired on May 3, one of the judges, Andy Allen, criticised a fried wonton dish for not being "crunchy".
The elimination challenge for that episode required contestants to create a dish that would showcase crunchiness in food, so contestant Brandon Pang decided he would whip up some fried prawn wontons with garlic and chilli sauce for the judges.
Allen, however, was not impressed with the dish, and complained that it did not adhere to the rules of the challenge.
"I'm sorry but mine is not crunchy," he said, while pinching the filling. "So in my opinion, it doesn't meet the brief."
Thankfully, Pang was not eliminated from that episode, and celebrity chef Adam Liaw – who won the second season of MasterChef Australia – defended Pang's dish on Twitter.
He wrote: "The meat-containing portion of a wonton does not need to be crunchy! This is like the crispy rendang all over again."
"I would even go so far as to say that if the 'ball' portion of the wonton is crunchy, it is a badly-made wonton," Liaw added in a separate tweet.
The crispy rendang he was referring to was the previous food-related brouhaha over an episode of MasterChef UK in 2018, where the judges criticised Zaleha Kadir Olpin's nasi lemak with rendang, saying that the rendang should be crispy.
That incident sparked a backlash from Malaysians, who took to social media to voice their ridicule and to defend the Malaysia-born cook.
Other Twitter users also appeared to agree with Liaw, with one user saying: "Yeah, that judge's understanding of any culturally different foods is offensive. He could not even pronounce papadum. This isn't his first offence."
However, another user questioned whether fried wonton was appropriate for a "crispy" challenge, to which Liaw replied: "If they're crunchy in the correct places. You'd be rightly annoyed if you served fried chicken and were told it wasn't good because although the outside was crunchy, the meat was moist and succulent."