MasterChef Singapore pulls in almost 640,000 viewers since premiere
Singapore audiences show a healthy appetite for local food TV shows.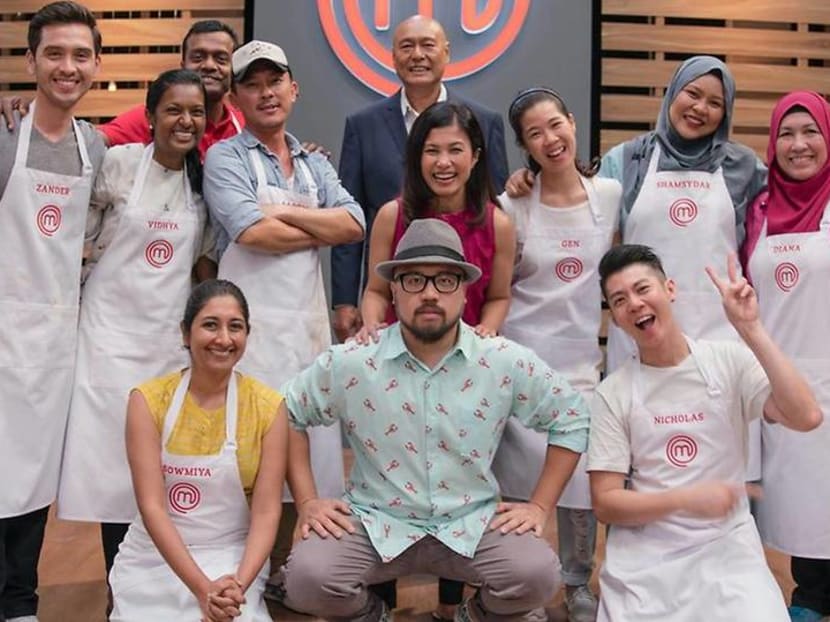 According to the Singapore Television Audience Measurement (SG-TAM), 637,000 viewers (aged four and above) watched the first four episodes of MasterChef Singapore on local broadcaster Mediacorp Channel 5.
The localised first season of the international franchise also pulled in over 136,000 video views on Toggle- Mediacorp's digital entertainment streaming service.
Arguably the most successful cooking competition reality show franchise, MasterChef has been adapted in 61 markets worldwide with over 12 versions in Asia Pacific alone. The Singapore version, produced by Beach House Pictures and Motion Content Group, premiered on Sep 2 with 10 finalists vying for the accolade of Singapore's first MasterChef.
In keeping with local flavour, the first two episodes saw the contestants tasked with making the deceptively simple but immensely popular "sambal" (a spicy, chili-based paste) while coming up with their own food creations based on a "red and white" theme.
"We always believed that a local version of MasterChef would appeal to Singaporeans of all ages," said Steven Murphy, Managing Director, APAC of GroupM's Motion Content Group.
According to Irene Lim, Mediacorp's Chief Customer Officer, many viewers are watching the show with their families.
"We are excited that Singaporeans have struck a chord with MasterChef Singapore, going by the viewership on Channel 5, on-demand viewing on Toggle and the conversations we've had on social," she said.
She added: "Singapore is experiencing a gastronomic explosion…it is our hope that the contestants of the first season of MasterChef Singapore will add to the local food buzz and spur many more aspiring chefs and restaurateurs to follow their passion and contribute to the vibrant food scene in Singapore."
The MasterChef format and finished programmes are represented internationally by Endemol Shine Group, based on a format originally created by Franc Roddam.
"Endemol Shine is so pleased that the Singapore audience has embraced their own local version of the phenomenon that is MasterChef," said Cathy Payne, Chief Executive of Endemol Shine International.
MasterChef Singapore airs every Sunday, 9.30pm on Mediacorp Channel 5. Catch-up episodes available on Toggle.