MasterChef Singapore: Season 2's Top 12 contestants include a singer and a dentist
Singer Inch Chua is competing for the title – and another one who got in happens to be the son of a Top 10 contestant during the show's first season.
Twelve home cooks have beat out hundreds of hopefuls to now compete for the title of MasterChef Singapore in the second season of the popular cooking competition.
The Top 12 contestants were revealed during the first episode that aired on Channel 5 on Sunday (Feb 21) and they include a singer, a homemaker, a dentist and a former army officer-turned-embroidery designer.
They are: Flight attendant Mitchelle Chua, 46; tuition teacher Vasunthara Ramasamy, 39; homemaker Nor Hadayah Mohamad, 41; singer Inch Chua, 31; operations manager Danial Khalis Aziz, 30; and dentist Tan Oon Yong, 32.
Also in the running are: Chinese tutor Leon Lim, 32; hotel general manager Melissa Lim, 29; university student Derek Cheong, 23; former army officer-turned-embroidery designer Jai Ganesh, 31; sales director Trish Yee, 31; and real estate broker Zephyr Eng, 30.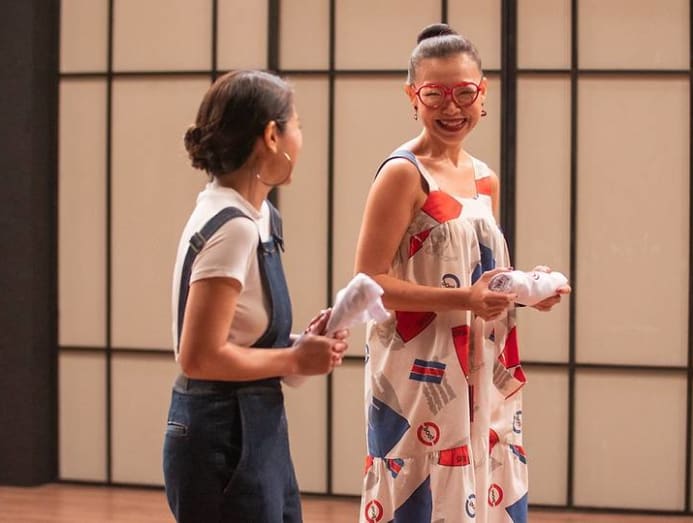 While not every one of them got a lot of airtime during the first episode, it's safe to say that we'll get to know them better in future episodes.
For instance, Danial happens to be the son of a contestant who made it into the Top 10 in the first season of the show, Diana Ismail; while Oon Yong tried out for MasterChef Australia in 2018 but didn't make it past the auditions stage.
And in an earlier interview with CNA Lifestyle, singer Inch revealed that she would love to have a "(Anthony) Bourdain-esque show where culture and music and sustainability and food can come together".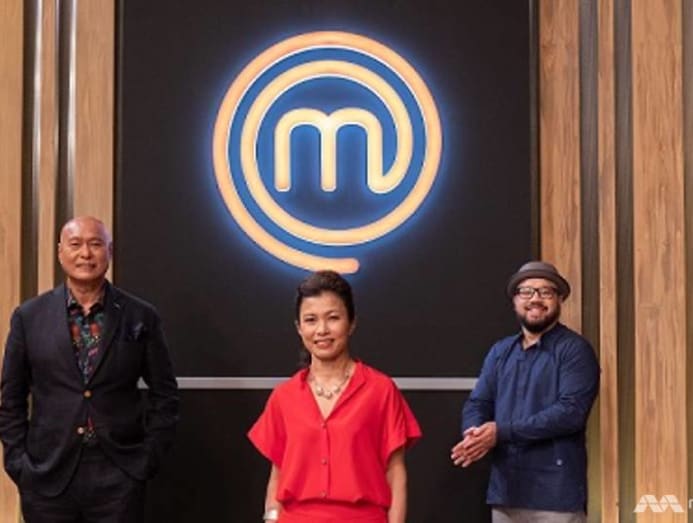 Judges Audra Morrice, Bjorn Shen and Damian D'Silva return to the show after making their debut in the first season in 2018, which saw IT business manager Zander Ng crowned the inaugural winner.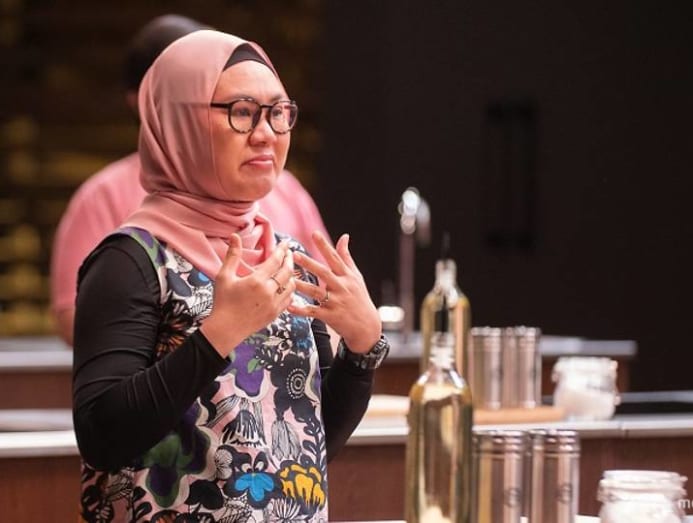 There will be 10 episodes in season two, up from eight in the first season.
The winner of this season will walk away with S$10,000 cash and other prizes.
New episodes of MasterChef Singapore air every Sunday on Channel 5 and meWATCH at 9.30pm. Missed an episode? Catch up on meWATCH.