Calling all home cooks: MasterChef Singapore Season 2 is looking for contestants
If you've perfected your cooking skills over the recent "circuit breaker" period, now's the best time to show that off as the casting call for the new season starts on Monday (Aug 17).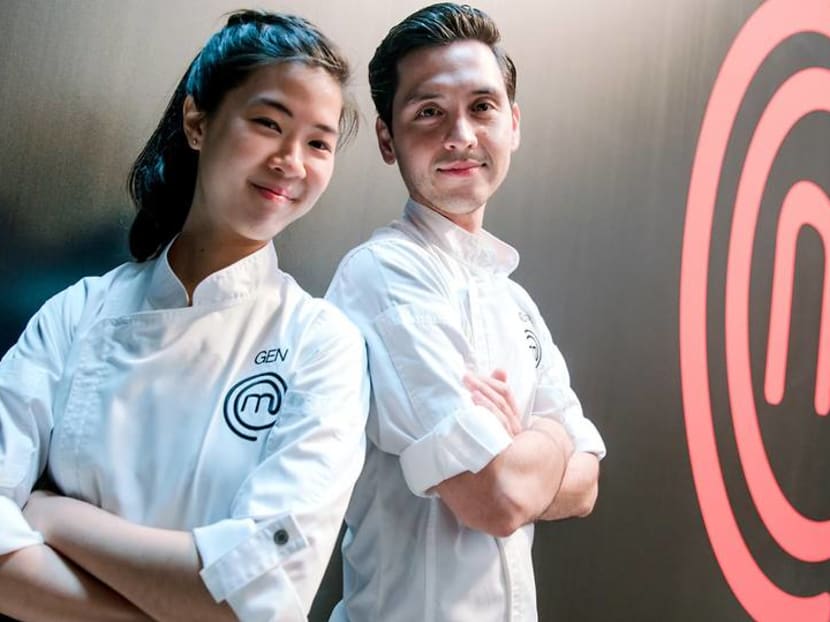 If the recent "circuit breaker" period saw you spending more time in the kitchen than usual, you may have picked up some new skills you're raring to show off.
There's no better time than now to do that as MasterChef Singapore is coming back with a second season and the show has just announced a casting call for contestants that starts on Monday (Aug 17).
The cooking competition is only open to those who are not currently working as a chef or those who have never worked as one.
Singaporeans and permanent residents above the age of 18 who are interested in showing off their culinary skills can head to mediacorp.sg/MasterChefSG to apply. Cook and upload a snapshot of your best dish, record a 30-second video and complete the form by Oct 4 for your chance to join the show.
The first season, which aired in 2018, saw more than 700 hopefuls sign up.
According to the media release, this new season will "celebrate and promote 'hyperlocalism' through our unique local multicultural cuisine."
There will also be 10 episodes, compared to just eight in the first season.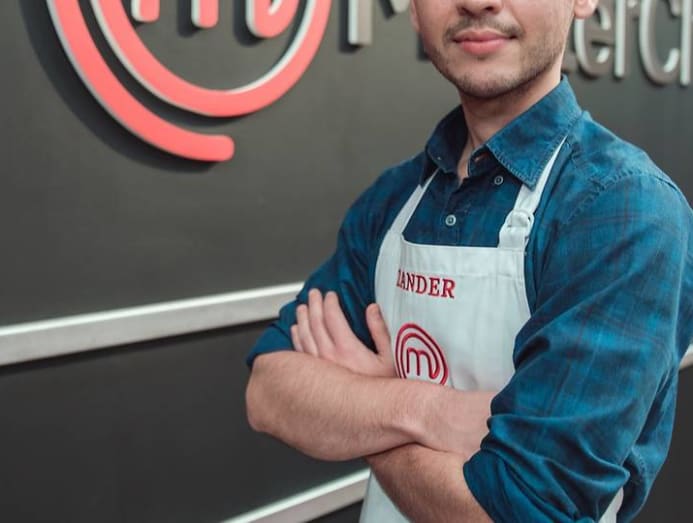 IT business manager Zander Ng was crowned the inaugural winner in 2018 after a final cook-off against culinary student Genevieve Lee where they had to create a five-course Asian-inspired banquet.
He won S$10,000 cash, various prizes including a book publishing deal, as well as a three-month internship with the show's judges, chefs Damian D'Silva and Bjorn Shen. Audra Morrice was the third judge – she was a MasterChef Australia finalist and also served as a judge on MasterChef Asia. 
The judges for the new season have not been announced.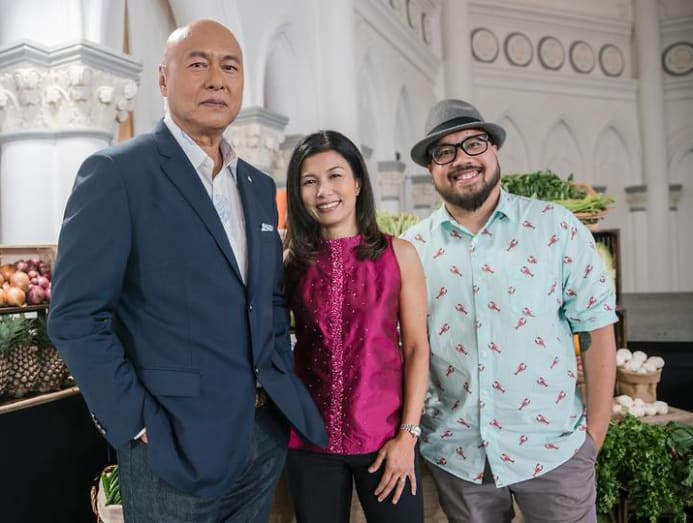 Ng said in a statement that winning the show changed his life and "opened doors in the culinary world" for him. He added that he's "running cooking classes, writing a cookbook and will be hosting TV shows. Now I can say that I've finally lived my dream."
The Season 2 winner will also walk away with S$10,000 cash and other prizes.
Fans of the show can look forward to Season 2 airing on meWATCH, Channel 5 and YouTube in February 2021.
MasterChef is one of the most successful cooking show competition formats and last year, it had 53 confirmed productions across 35 markets.
Said Sapna Angural, Mediacorp's head of English audience: "As Singapore's largest content creator and national media network, Mediacorp is very happy to work with Endemol Shine Group and Motion Content again to bring back the highly-successful MasterChef Singapore for a second season. The first season became Singapore's most-watched local reality series on Channel 5 since 2018, and this second helping promised to be an even more delectable treat for our viewers."