Contagion stars Matt Damon, Kate Winslet record COVID-19 public service message
The stars, together with Laurence Fishburne and Marion Cotillard, appeared in the 2011 film about a pandemic, which is enjoying a resurgence in popularity due to current events.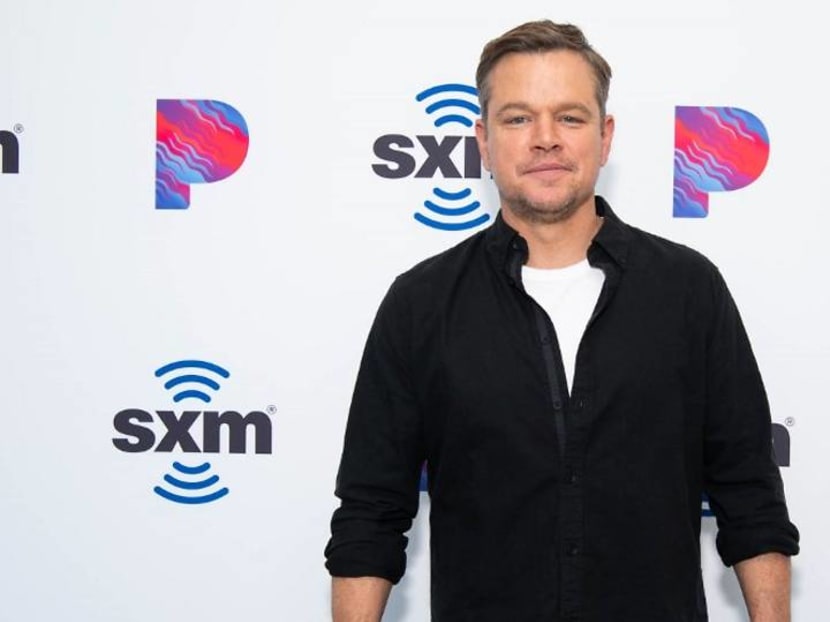 Having acted in a film about a global pandemic perhaps gives you a better perspective, and the stars of the 2011 Steven Soderbergh film Contagion are using that to spread awareness about what to do amid the COVID-19 outbreak. 

The stars offer advice to others about following social distancing rules, staying at home and washing your hands in a series of videos that were posted on the Twitter account for the Columbia University Mailman School of Public Health on Mar 27 and Mar 28. 

As Matt Damon assured in his clip, the stars' messages have been vetted by public health experts and scientists. The actor, whose character in the film was immune to the virus, was well-aware of the fact that the immunity was fictional. 
He said: "That was a movie. This is real life. I have no reason to believe I'm immune to COVID-19 and neither do you, no matter how young you are." 
Speaking on how to contain the virus, he said: "Social distancing. It means stay six feet away from another person. It means not gathering in groups. It means staying home or sheltering in place if that's what government officials are telling you to do." 
Laurence Fishburne, who played a doctor from the Center for Disease Control, said: "The virus in that movie was created by a screenwriter. COVID-19 is very real." 
He also warned against the coming waves of new cases, saying: "Our public health experts are telling us that the virus could affect as many as half of us in the coming months moving forward." 
Kate Winslet said that the most important thing she learned from the experts consulted during the film was "wash your hands like your life depends on it." 
"Because right now, in particular, it just might," she added. She highlighted that people should do it not just for themselves, but for others going through the crisis as well, such as family members, grocery store workers and medical professionals. 
Marion Cotillard spoke from her perspective as someone living in France. 
She said: "Here in France, we are a few days ahead of you in America in dealing with this virus. So let me tell you right now that there are two futures for those of you who have not seen the worst of this virus."
The first, she said, was one where people listened to the advice of public health experts, which meant staying at home and keeping everyone safe. 
The other option, however, was not listening to the experts, which meant that thousands of the most vulnerable would die in "unfathomable and unnecessary numbers."