The Crown's Matt Smith to play Targaryen prince in Game Of Thrones spinoff
Smith will play Prince Daemon Targaryen in the prequel, House Of The Dragon. He joins other newly announced stars, Olivia Cooke and Emma D'Arcy.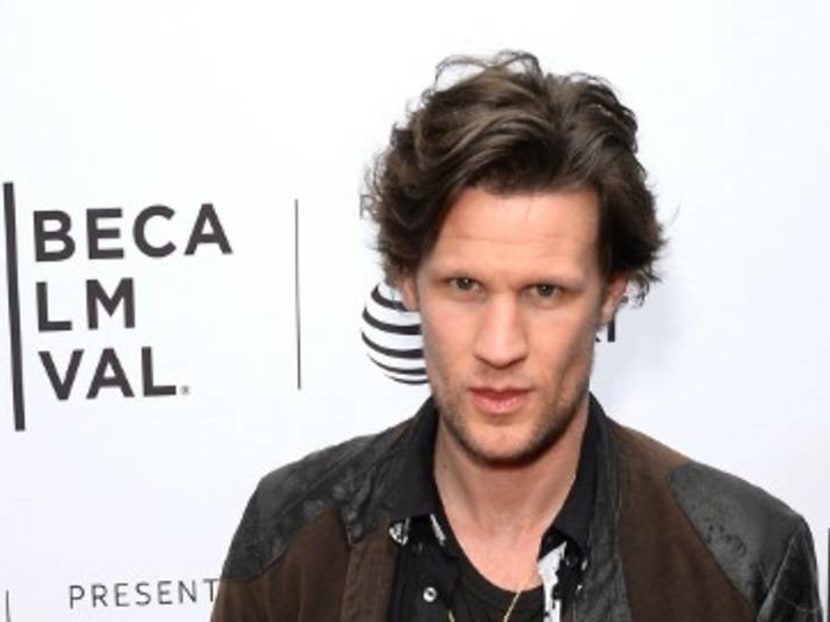 From Prince Philip in The Crown to a Targaryen prince, British actor Matt Smith has been announced as one of the key players in the Game Of Thrones prequel, House Of The Dragon.
He will play Prince Daemon Targaryen, younger brother to King Viserys and heir to the throne. His character is described as a "peerless warrior and dragonrider" and that he "possesses the true blood of the dragon" – oh, and he's apparently not a nice guy.
Smith, who was also Doctor Who, joins other newly announced stars, Olivia Cooke and Emma D'Arcy. Paddy Considine was previously announced as King Viserys Targaryen.
D'Arcy will play Princess Rhaenyra Targaryen, the king's first-born and pure Valyrian-blooded child who is a dragonrider – and Daemon's niece. She has appeared in Amazon Prime's Truth Seekers and Hanna, as well as Netflix's Wanderlust.
Cooke will star as Alicent Hightower, the daughter of Hand of the King Otto Hightower. The character is described as "the most comely woman in the Seven Kingdoms" and as someone who has both "courtly grace and a keen political acumen". Cooke is best known for Sound Of Metal on Amazon Prime Video and Ready Player One.
Her future projects include Pixie opposite Alec Baldwin and sci-fi thriller Little Fish, while Smith's future projects include 2021's Morbius, the psychological film Last In Soho and The Forgiven.
House Of The Dragon is HBO's first Game Of Thrones spinoff series and it has been given a 10-episode order. The series is based on author George RR Martin's Fire & Blood, which follows the ancestors of Daenerys Targaryen and takes place 300 years before the events of Throne.
The network has not announced a release date.