Matthew McConaughey hosts virtual game of bingo for old folks
The actor's family also made an appearance during the game which was intended to bring some cheer to the seniors.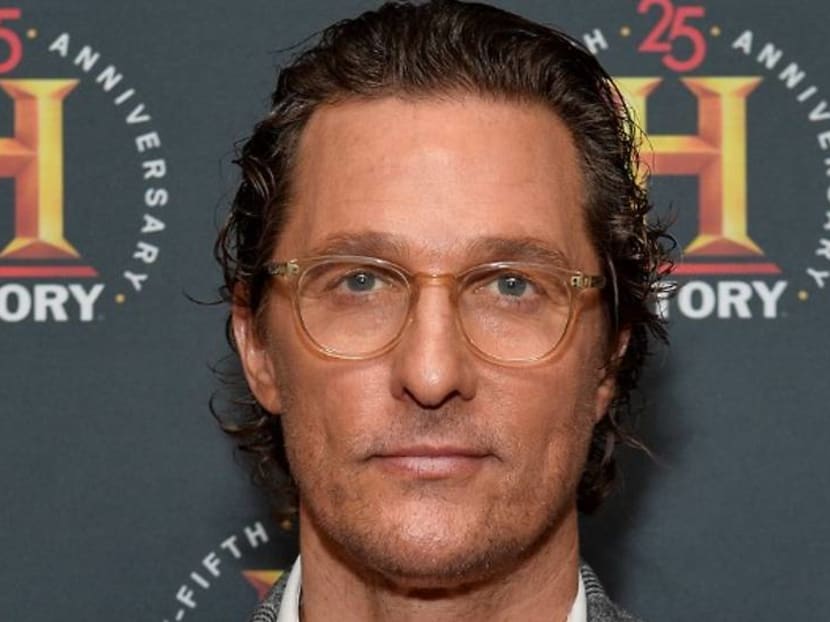 Alright, alright, alright. Even Matthew McConaughey is doing some good from the safety of his home. In a video posted on Facebook by the Enclave at Round Rock Senior Living on Monday (Apr 6), the actor and his family showed up to host a virtual game of bingo with the senior citizens. 
"Thank you to Matthew, his wife Camila, and his mom Kay for hosting our residents for a few rounds of virtual bingo! Our residents had a great time playing, and they loved talking with Matthew about his family heritage and his favorite drink," the organisation wrote in the Facebook post. 
The video showed almost 20 participants in the game including the Dazed And Confused actor, who wasn't shy on enthusiasm. After calling out the last "I24", McConaughey excitedly announces the two winners of that round as everyone else cheered on. 
Afterwards, the senior citizens and their facilitator all participated in a gesture to show off their green-coloured cards with encouraging messages.
"We want to continue to turn a red light into a green light," said the facilitator. 
The act was in reference to comments McConaughey made in reference to the COVID-19 situation, saying that "every red light eventually turns green". 
"There is a green light on the other side of this red light we're in right now," he said in a Twitter video. "I believe that green light is going to be built upon the values that we can enact right now. Values of fairness, kindness, accountability, resilience, respect, courage."